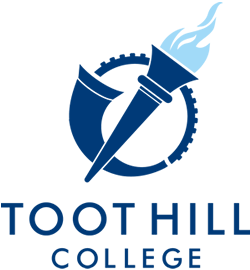 Application
Unfortunately, the final deadline for applications to Toot Hill College for a September 2018 start was Tuesday 31st July 2018 and, therefore, this stage of our application process is now closed.
We are now currently conducting interviews with all current applicants until Friday 16th February.
Following this date, if you would like to enquire about the possibility of making an application this year in our second round of interviews, please ring 01949 863072 after Friday 2nd March when we will be able to advise you on remaining spaces on our courses.