From Monday 23rd March, until further notice, Toot Hill School will only be open for children of key workers and vulnerable groups. Registration links are available on the
home page
.
Toot Hill Engineers - Year 8 After School Club
Toot Hill Engineers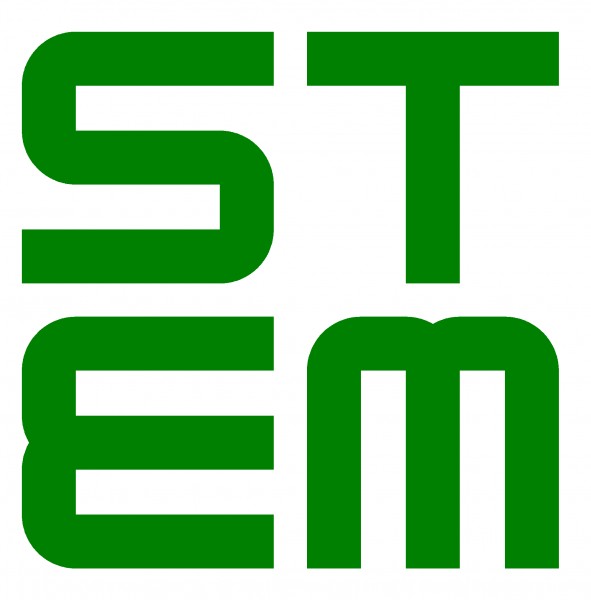 04/11/2015: Our 2 week focus on Aerospace Engineering started this week with the manufcature of aerofoils for the gliders that we will be making and testing next week.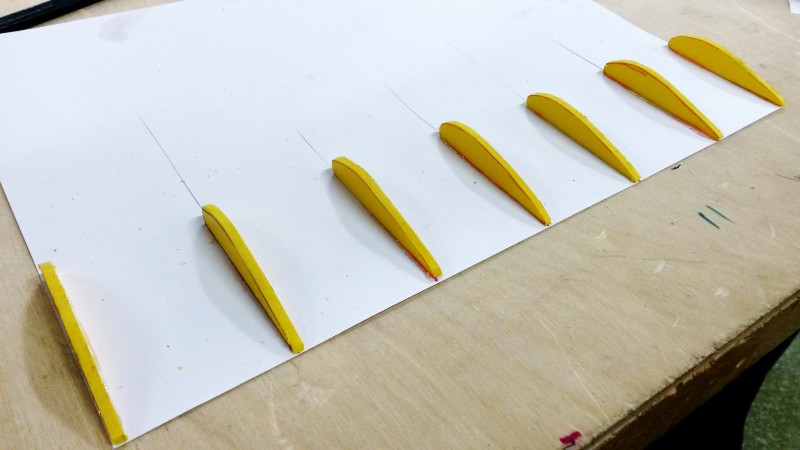 04/11/2015: The year 8 after school club "Toot Hill Engineers" has started and was a real success.
This week's theme was Civil Engineering where the students worked together to build a suspension bridge between two towers using only household string and a few flimsy pieces of plywood. The students worked well together to drill, assemble, suspend and adjust the tension on the bridge to successfully complete their first challenge.
Future challenges will be based around Automotive, Electrical and Aerospace engineering and spirits are high ahead of next week
There now only 4 places left before we reach maximum capacity so if you're in year 8 and you'd like to join us, come up to DT5 to sign up.
Check back again soon for updates on the future challenges and projects.