Gifted & Talented Provision in Art & Design
Art & Design
Identification: We identify Gifted and Talented students through the following ways:
Teacher Assessments
Tracking
Homework Projects
Group discussions
Peer Assessments
Students who are Gifted and Talented are most likely to show some some of the following characteristics:
Creative flair
Imagination
Successful and hard working
Eager
Risk takers
Critical
Know their intentions
Strategies used to help realise the potential of our Gifted and Talented Students:
Extended tasks
Teaching strategies for learning styles
Questioning and presentation
Self-assessment of one's own work
Art Academy
Independent learning
Differentiated Gifted and Talented homework projects
Gifted and Talented learning log
Aspiring A-A* Club
Opportunity to be an art ambassador
Workshops with the resident artist
'The Big Draw: Arise and Sketch' G&T Day for Year 7
G&T Learning Logs tailored to Key Stages 4 and 5
Examples of Gifted and Talented Artwork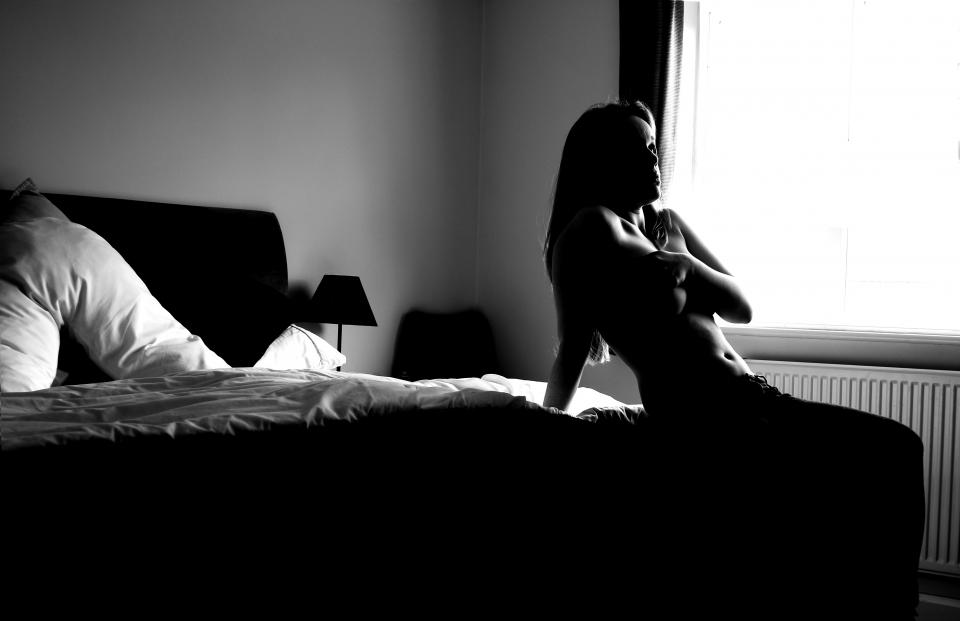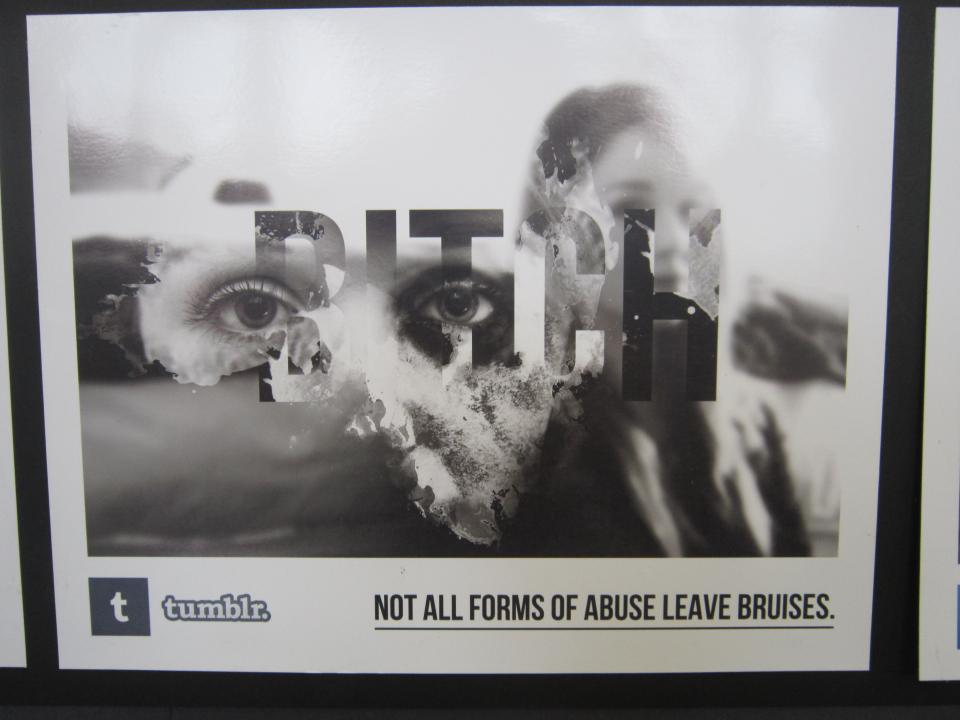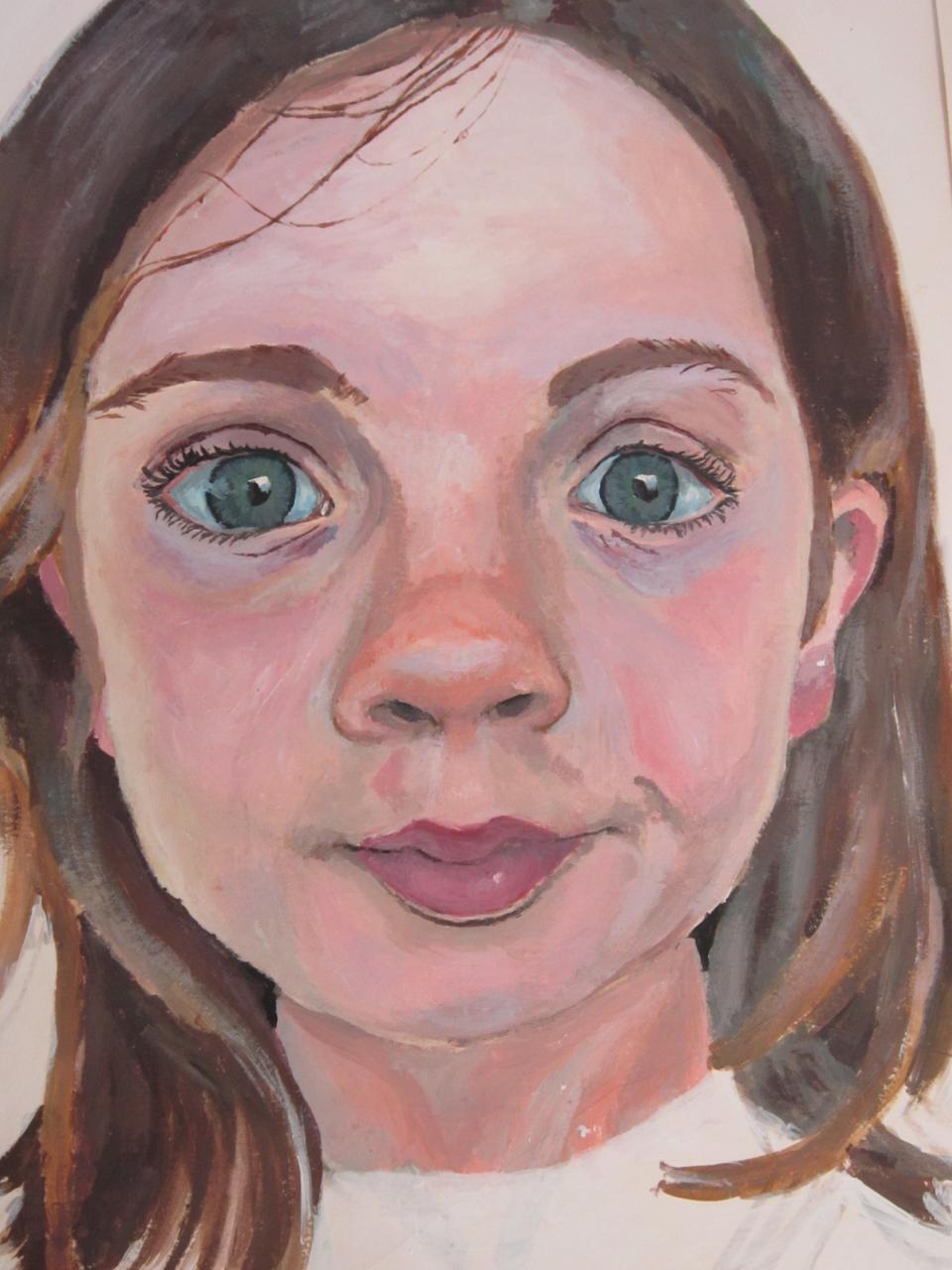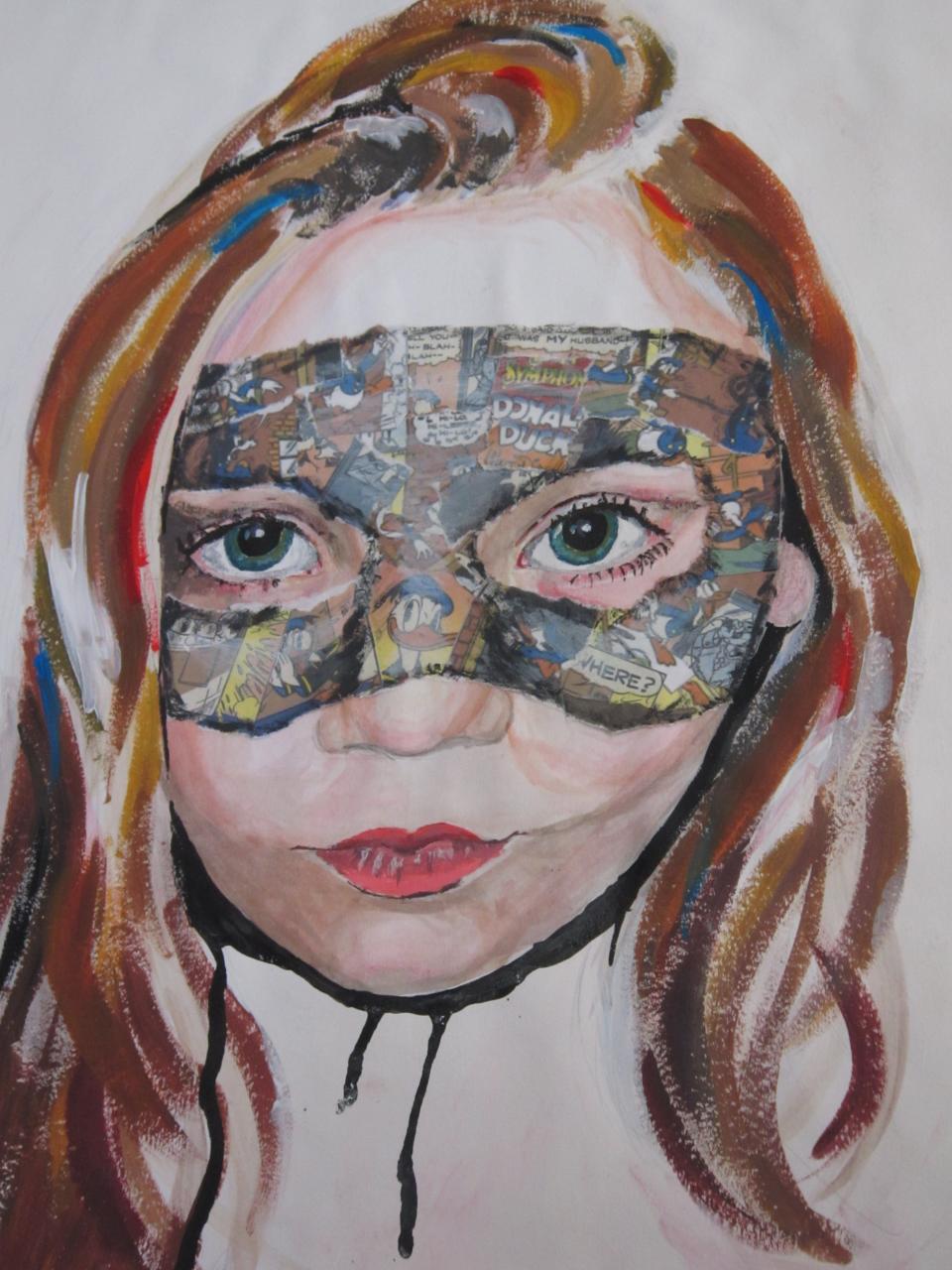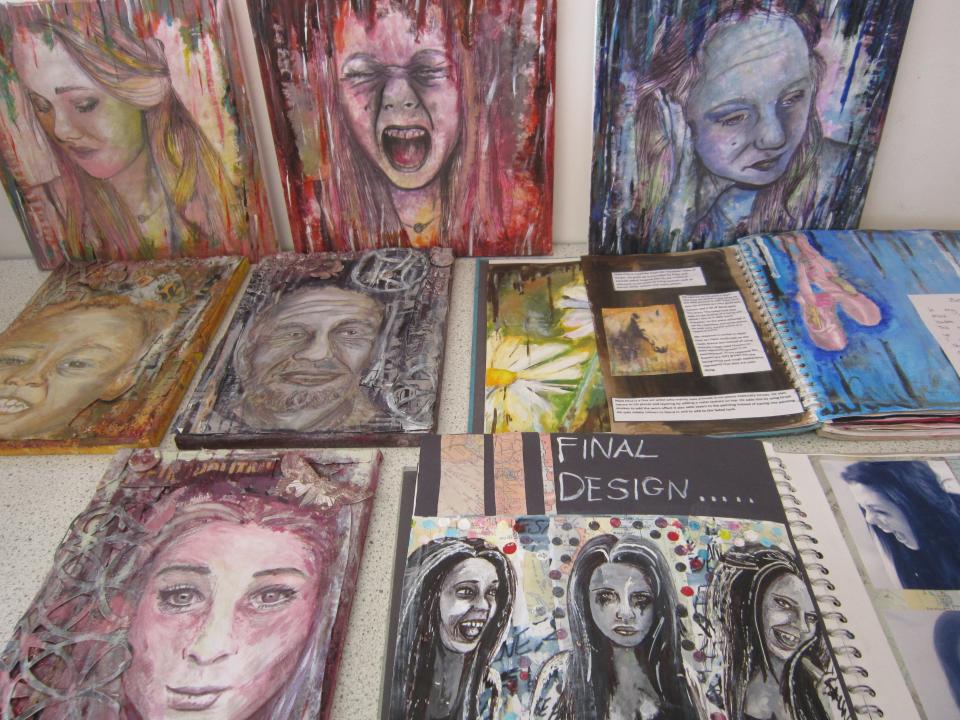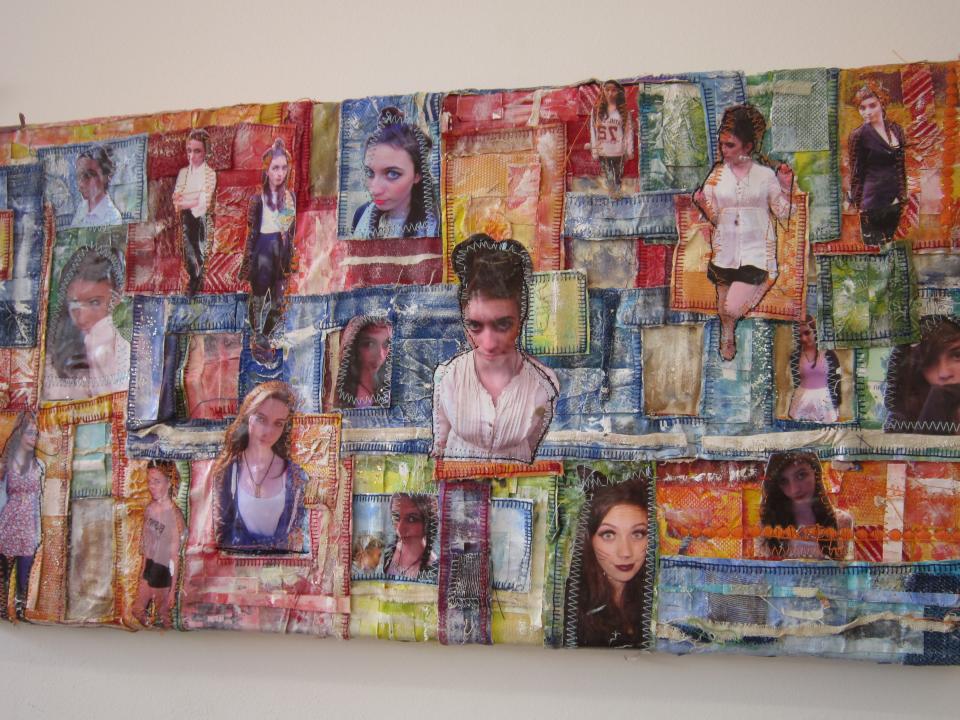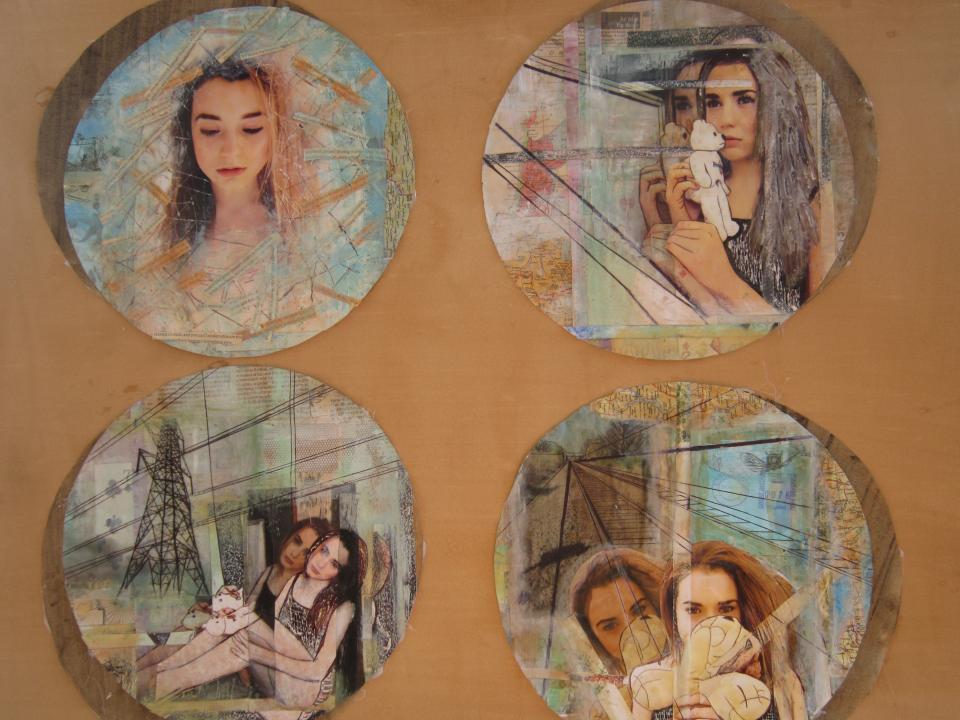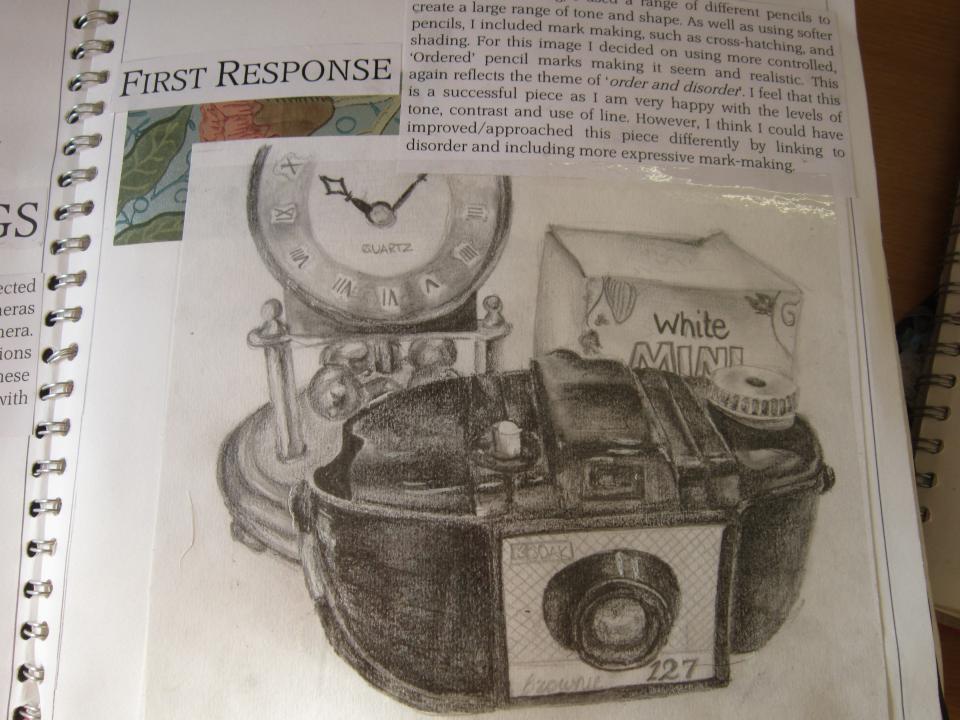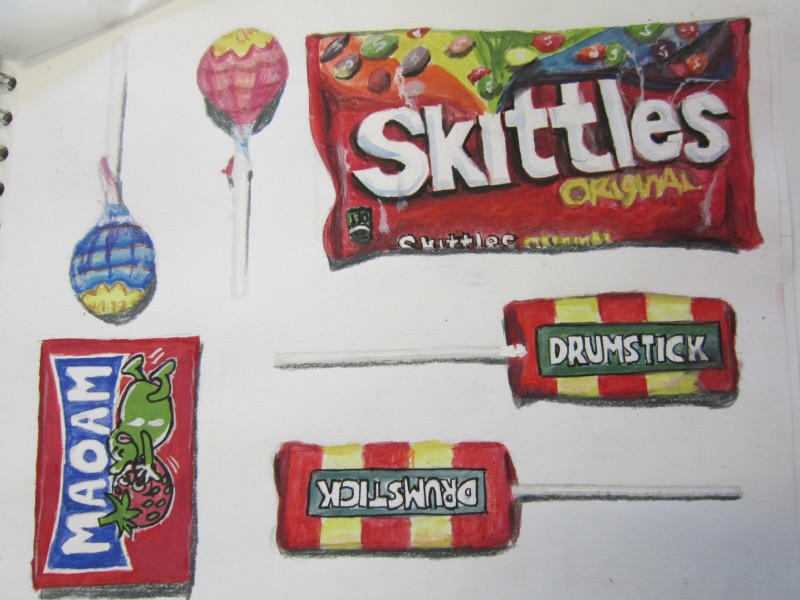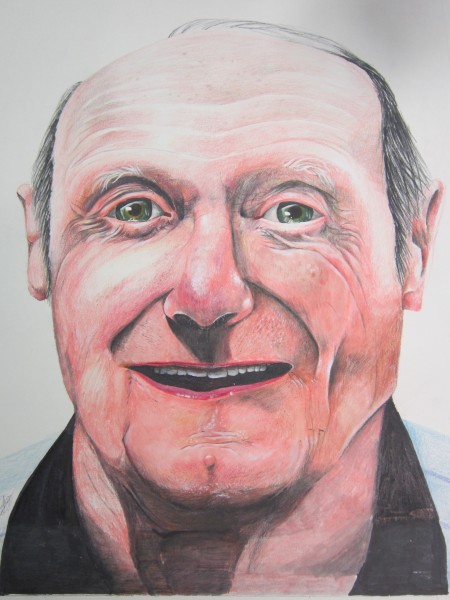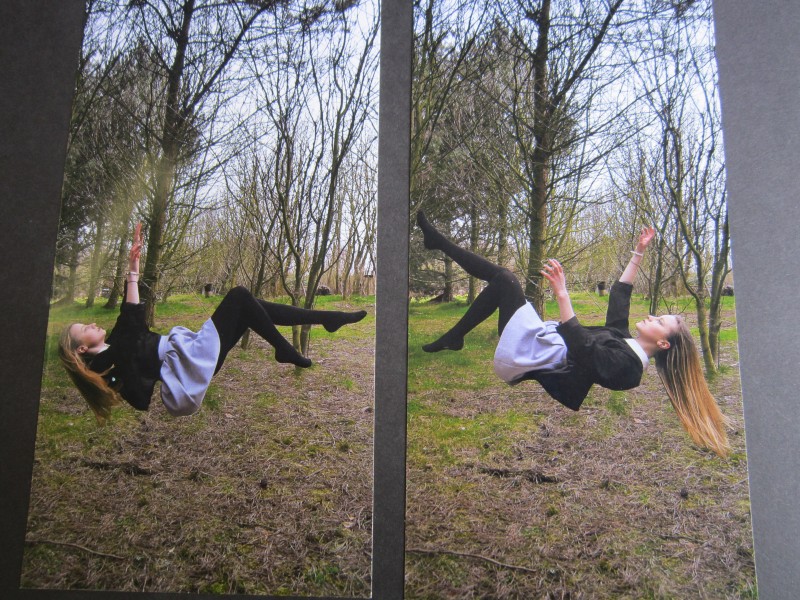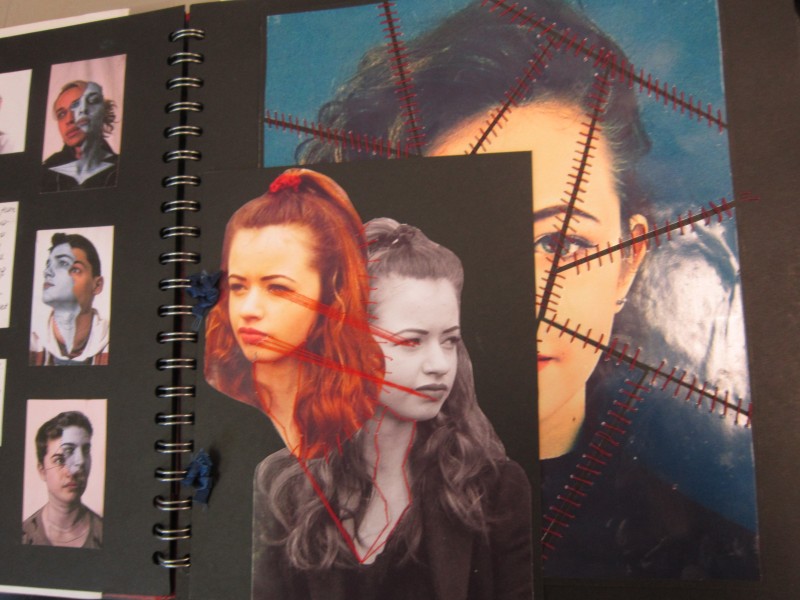 The Big Draw: Arise and Sketch
For the first year Toot Hill School's most promising Year 7 artists are participating in the national project Big Draw with a whole day of drawing activities.
The gifted and talented year 7 pupils of Toot Hill School will experiment with drawing to create personal drawing skills books as well as a resolved piece using the skills acquired. By taking part in a range of drawing workshops the students will learn what techniques allow them to create successful, creative and exciting images. They will use these skills to develop this knowledge and artistic skills set to realise their intentions in a finished piece.
The event took place on November 4th 2014 and was a huge success. Pupils enjoyed the opportunity to learn the following skills:
Mono Printing
Continuous Line Drawing
Photo Manipulation
Illustration & artist response
Book Binding
A range of refinement techniques
Creative and personal resolution piece
Logging their own development
Below are images of the pupils at work.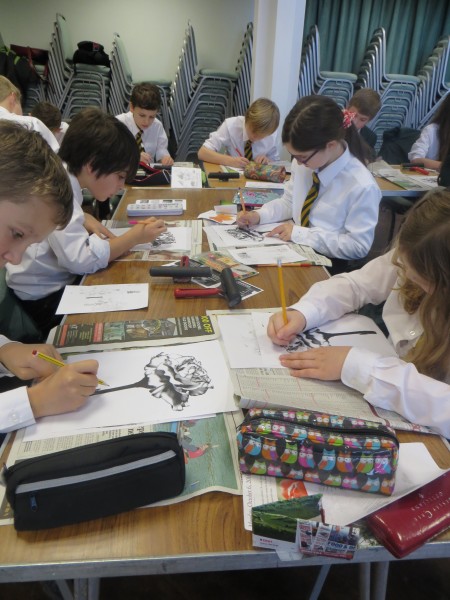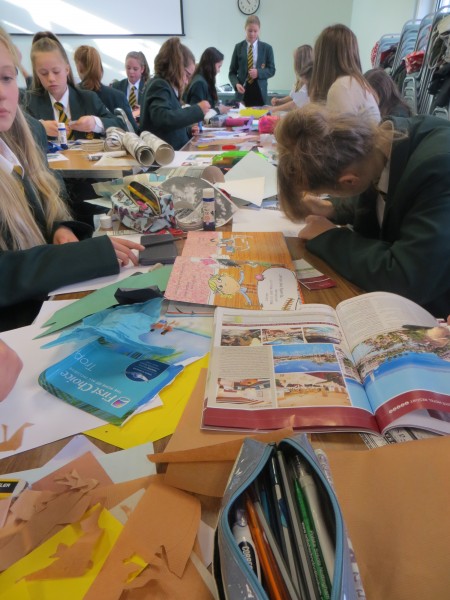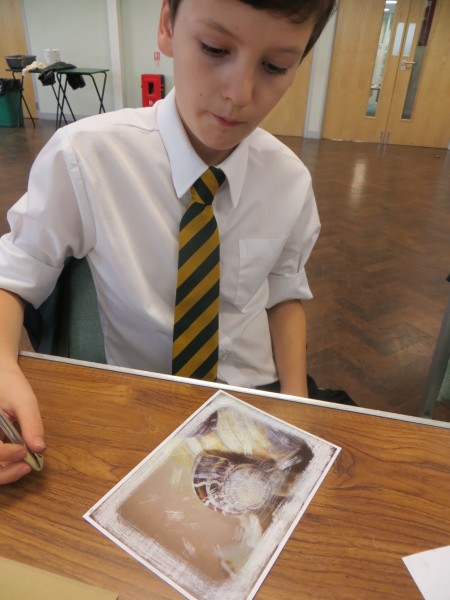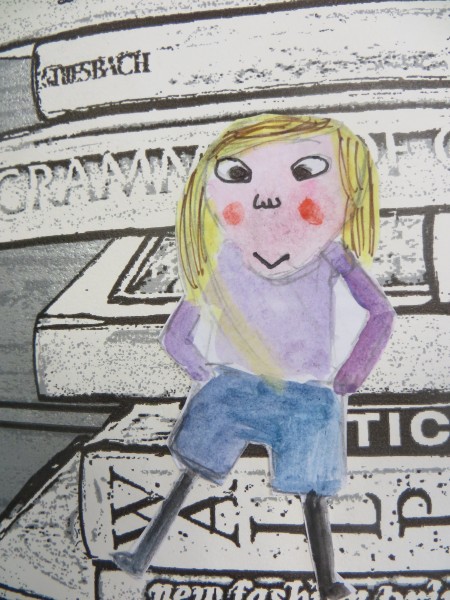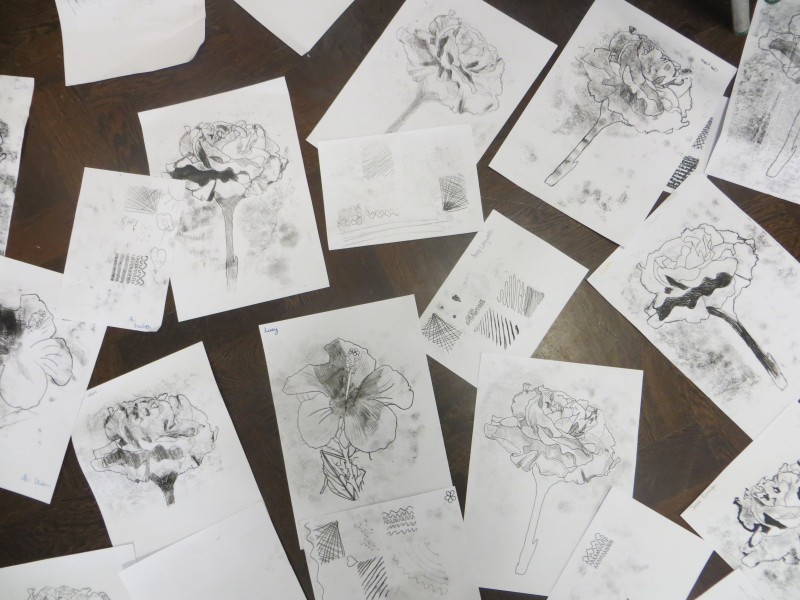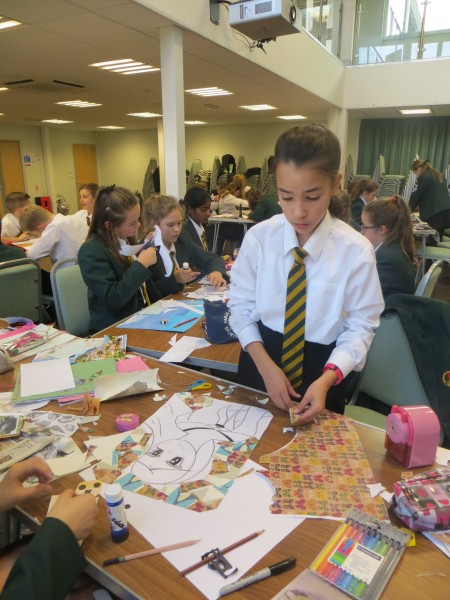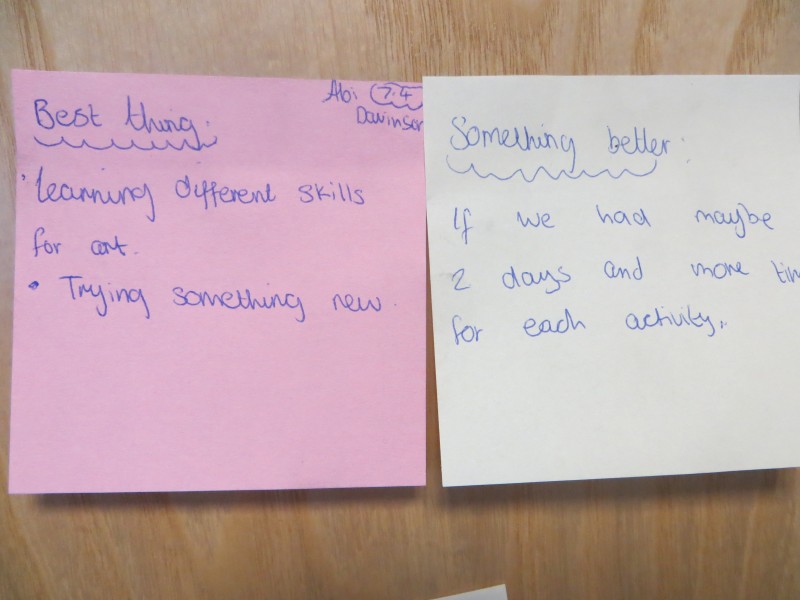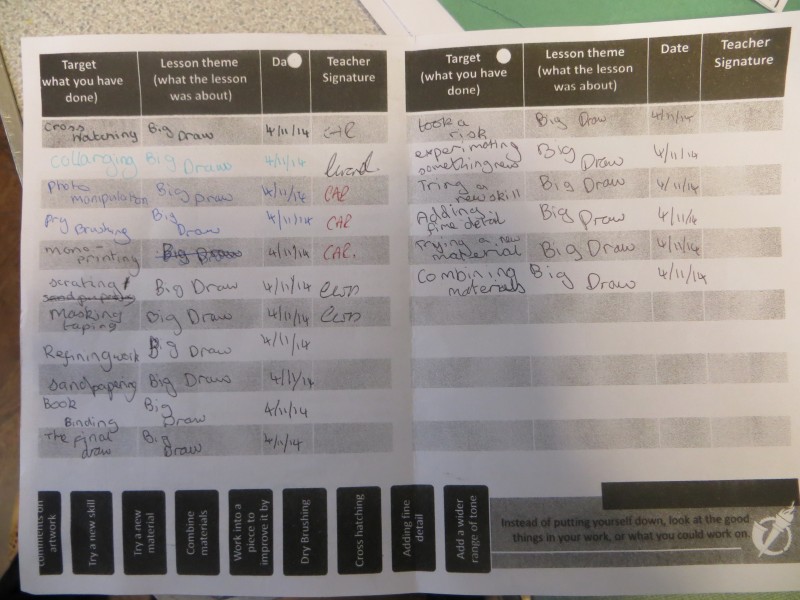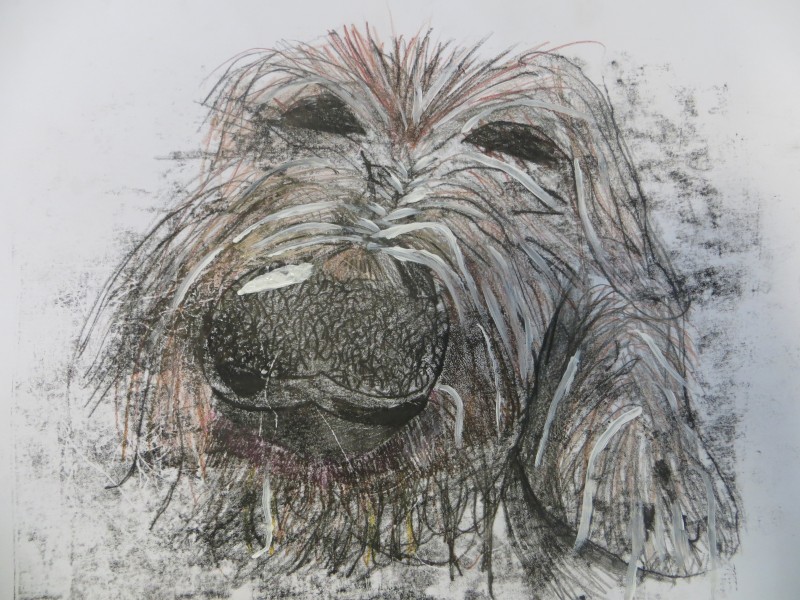 Bingham 500 anniversary Art Competition- Celebrating Seven Centuries as a market town:
To coincide with the Bingham Summer Fair's medieval theme, local children were asked to produce artwork imagining what the Bingham marketplace may have looked like in medieval times. A handful of year 7's and 8's were specially selected from the Gifted and Talented register and were taken off timetable gto produce their response. The day involved a photo shoot around Bingham, a photo manipulation workshop and a mixed media workshop. Here are the fruits of their labour.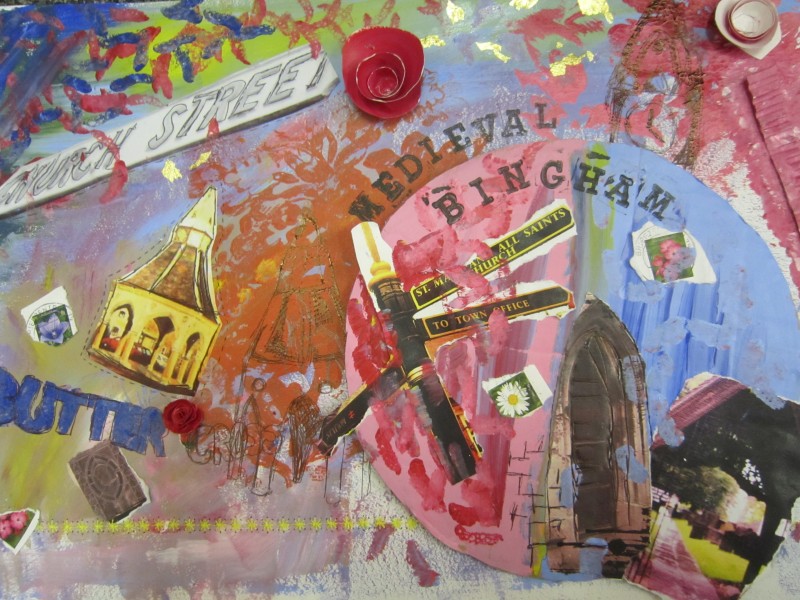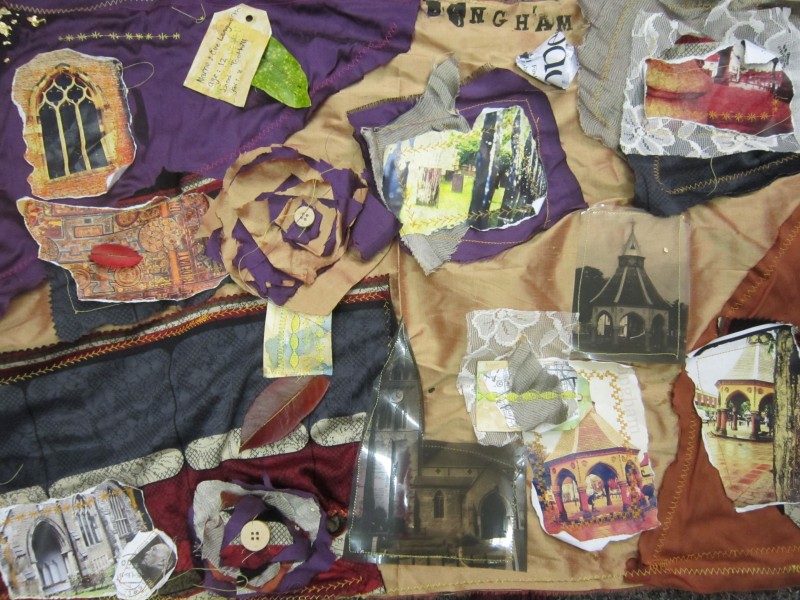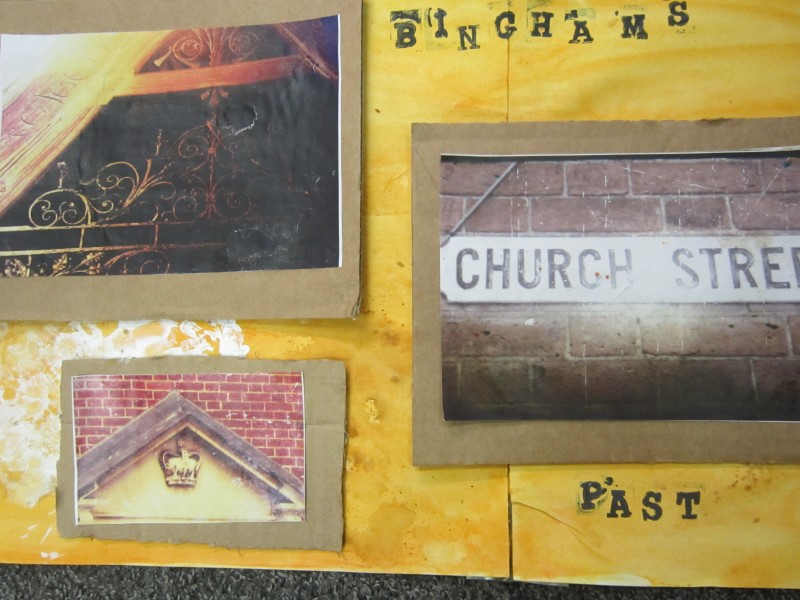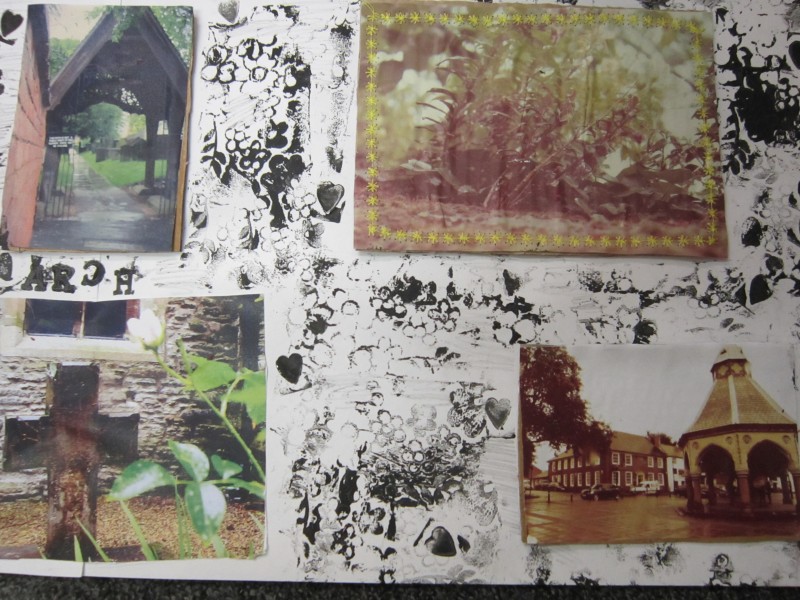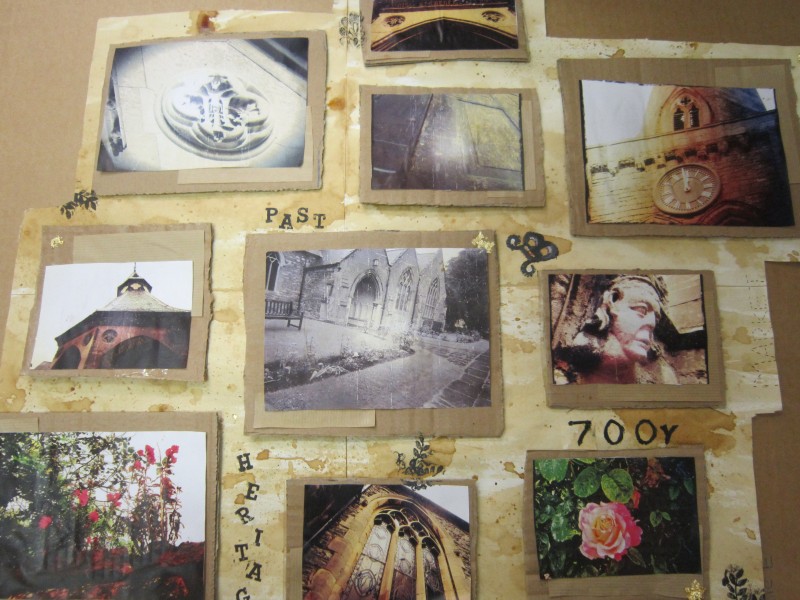 Art Enrichment Opportunities:
Ask Miss Cassidy or Miss Leech about the following :
A-A* Club for KS4
Arts Award
Keep an eye out for up and coming competitions on the Art and Design news page and the competition notice board on the main art corridoor!
September 2019
| M | T | W | T | F | WE |
| --- | --- | --- | --- | --- | --- |
| | | | | | 1 |
| 2 | 3 | 4 | 5 | 6 | 7 |
| 9 | 10 | 11 | 12 | 13 | 14 |
| 16 | 17 | 18 | 19 | 20 | 21 |
| 23 | 24 | 25 | 26 | 27 | 28 |
| 30 | | | | | |