We are open to Y10/12 students for small group teaching on a rota basis from Monday 22nd June. We remain open to Key Worker and Vulnerable students.
Gifted & Talented Provision in Business & Econ
Business & Economics
Business Studies: Gifted and Talented Policy
In the Business Studies department, we believe that all pupils are entitled to an education that will enable them to develop their full potential, be that intellectual, physical, aesthetic, creative, emotional, spiritual or social. We also believe that pupils should also be able to live and develop as well-adjusted, autonomous and valued members of society. All pupils have particular and individual needs, which must be met if these goals are to be achieved. Therefore it is important that as far as possible, the education of every pupil should be individually planned.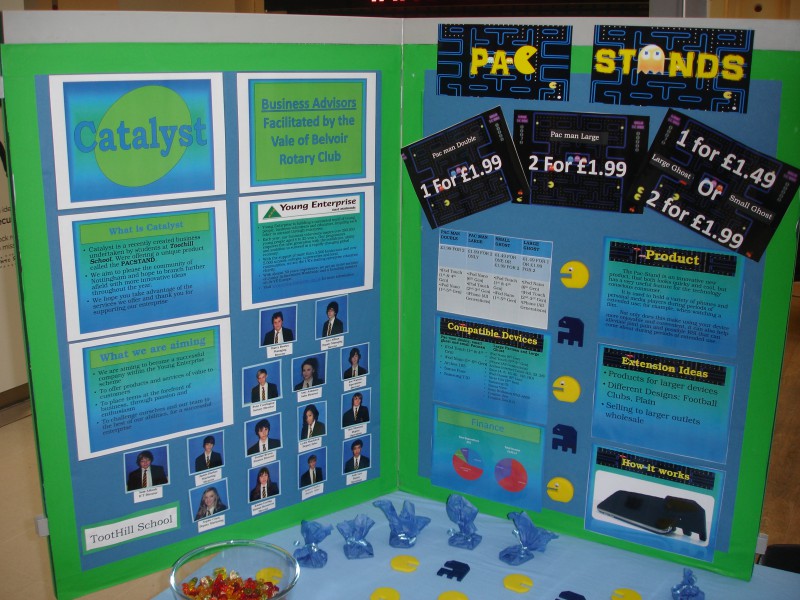 The department is committed to providing a sufficiently challenging curriculum for all its pupils, regardless of ability. However, we are also committed to providing opportunities to identify, and in turn nurture, those who are gifted.
The Business Studies department has a designated G & T representative. The current representative is Mr Merrick.
Business Studies definition of 'Gifted or Talented'
The Business Studies department at Toot Hill School considers the following criteria to be important in defining what is meant by being Gifted and Talented in Business Studies.
Excellent performance relative to peer group as identified through the school assessment system, classwork and tests
High productivity in tasks with high quality of creativity e.g. in the production of marketing campaign or presentation/display work.
Very skilful and speedy processing of information as shown through rapid response to class questioning and work. e.g. looking at organisation structures and matching roles to departments.
Highly efficient memory and application of knowledge to solving business problems e.g. which solution should a business use to improve its profitability
Very curious about events and how things work as demonstrated through their background knowledge of the subject, interest in current affairs, use of relevant examples in class work and ability to ask appropriate questions about topics.
Able to model using abstract ideas or convert abstract ideas to a simple understandable model e.g. when studying motivational theories.
Good communicator – as demonstrated in questions and answer sessions, discussion and presentation work.
Good mathematician – as demonstrated throughout the finance module.
Work independently and concerted on tasks to complete them or take them to an appropriate end by making a judgement depending upon present knowledge.

e.g. coursework assignment or problem solving exercises.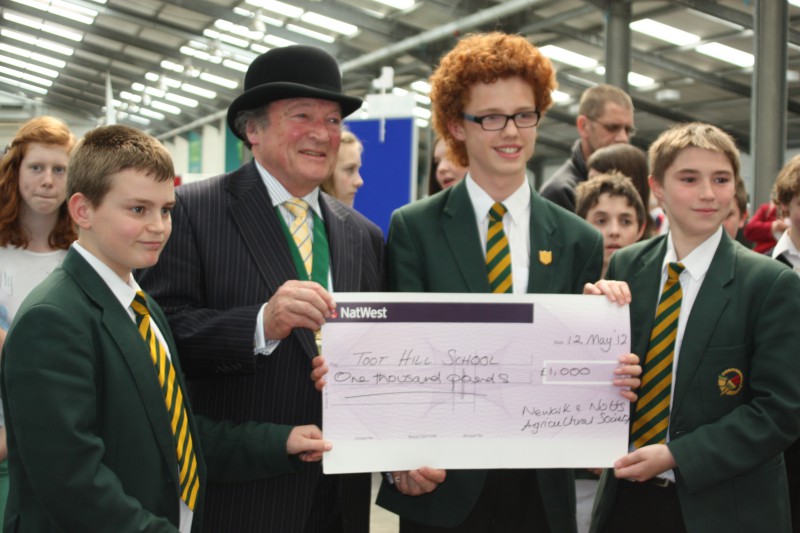 Departmental identification of Gifted Pupils
It must be noted that the Business Studies department only begins to teach students once they reach year 9. Therefore it is important to recognise the unique difficulties that staff in the Business Studies department face in identifying Gifted and Talented pupils.
Despite this, the following assessment data are used to identify Gifted and Talented pupils:
KS4 End of Topic tests
FFT(type D) data
KS4 assessments
Teacher assessment
A register of Gifted and Talented pupils will be provided to every teacher at the start of each academic year. This register will also be available on the central resource library. If a teacher identifies a gifted pupil using the above criteria, their name should be passed on to the gifted and talented representative for addition to the register. The register is a fluid document and can be edited at any time of the year. The Business department will also keep its own register in order to monitor any gifted and talented pupils, particularly those entering KS4 and KS5 subjects for the first time.
Departmental Provision
a) Teaching and Learning
Schemes of work have been written to consider the abilities of all students, whilst also teaching to the top of students ability. In all subjects taught at KS4 and KS5 levels, there are opportunities to develop analytical and evaluative skills by applying knowledge to new situations which will stretch the most capable students.
b) Strategies
In addition to enriched and extended schemes of work, the following strategies are used to help realise the potential of Gifted and Talented students:
The regular monitoring and reporting of individual student performance as part of normal departmental procedures. Specific problems with a gifted pupil should be raised on a Gifted and Talented Pupil Concern Form and returned to the Leading Teacher for G and T provision (MMK.)
Encouraging the use of alternative means of research, such as databases, online records and the internet (e.g. Gapminder); likewise, encouraging the use of ICT as a means of presenting those ideas, such as PowerPoint.
Opportunities for students to take part in educational visits to see how the knowledge they've gained in the classroom is applied in the Business world.
Opportunities for students to participate in external enterprise competitions and programs, allowing them to put knowledge into practice.
Recognition, celebration and rewarding of achievement of all pupils within the department via a recognised reward system.
Continuing professional development of staff which addresses the implications of gifted and talented pupils in teaching and learning.
c) Monitoring and Evaluation
Review of progress at each of 3 assessment points during the year.
Analysis of examination results at KS3, KS4 and KS5,identifying % of G and T cohort performing above the upper quartile
Analysis of examination results using Fischer Family Trust (FFT) data / THT.
July 2020
| M | T | W | T | F | WE |
| --- | --- | --- | --- | --- | --- |
| | | 1 | 2 | 3 | 4 |
| 6 | 7 | 8 | 9 | 10 | 11 |
| 13 | 14 | 15 | 16 | 17 | 18 |
| 20 | 21 | 22 | 23 | 24 | 25 |
| 27 | 28 | 29 | 30 | 31 | |
Gifted & Talented News
Dr Andy Clayton and Dr Jenny Clayton
Our students have been lucky enough to hear about the working life of two doctors this half term. (13/02/2020)
Chinese Exchange
Toot Hill School meets Cixi Experimental High School (12/07/2019)
Lectures
Dr. Simon Paine visits Toot Hill School to give students an insight into the brain (04/06/2019)