We are open to Y10/12 students for small group teaching on a rota basis from Monday 22nd June. We remain open to Key Worker and Vulnerable students.
Physical Education
Toot Hill PE Department Most Able and Aspiring
Department Identification
In Physical Education, we identify able and aspiring students in a variety of ways, including:
Students who represent the school within different sporting endeavours
Students who participate outside of school at a club, county, national or international level
Staff observational decision based upon the PE grade descriptors, highlighting students participating at an 'exceptional level'
Theoretically students who demonstrate a thorough understanding of GCSE content through the presentation of their homework, classwork or examinations.
Data provided through English, Maths and Science can identify students who have the potential to excel in physical education
Students who demonstrate sporting values such as leadership, courage, respect, determination and resilience
Characteristics of an able and aspiring student
Leadership skills
Physical Prowess
Competence
Independent Learning Skills
Knowledge and Understanding (of sport, rules and regulations)
Motivation
Strategies Used to Help Realise the Potential of Able and Aspiring Students
Teaching and Learning Material
Teaching and Learning Strategies
Monitoring of Data
Seating Plans
Intervention & Support
Monitoring and Observation
Analysis of performance
Educational Visits
Showcase of work and displays
Reward and Recognition
Key dates and events that A&A students can get involved in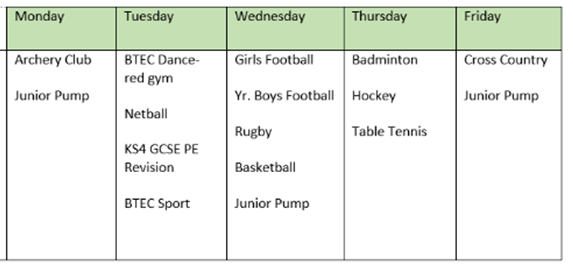 Investec Hockey Trip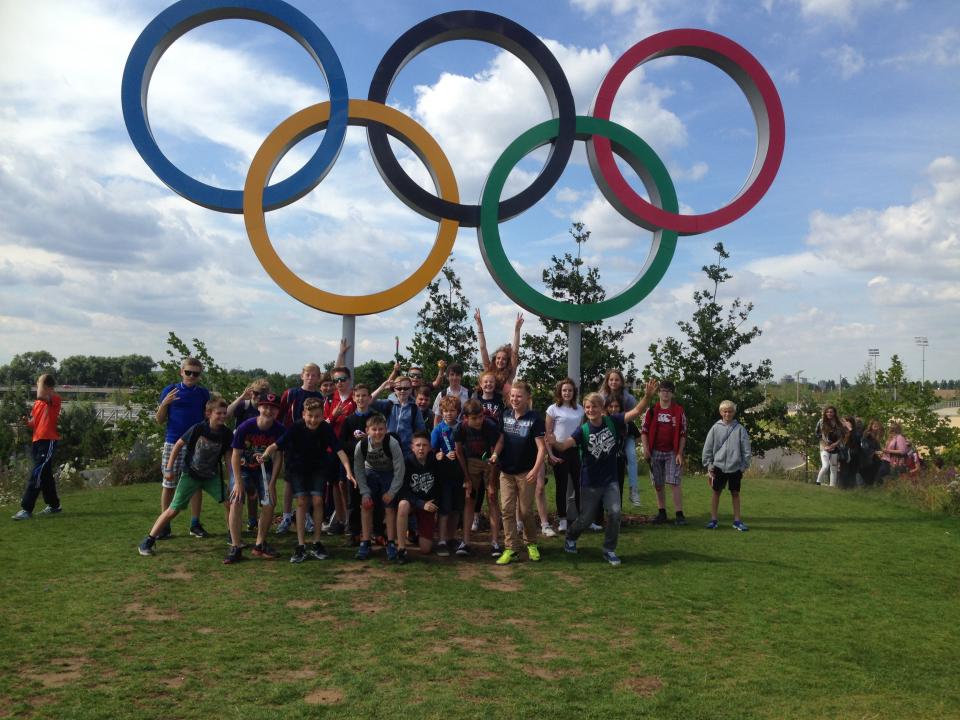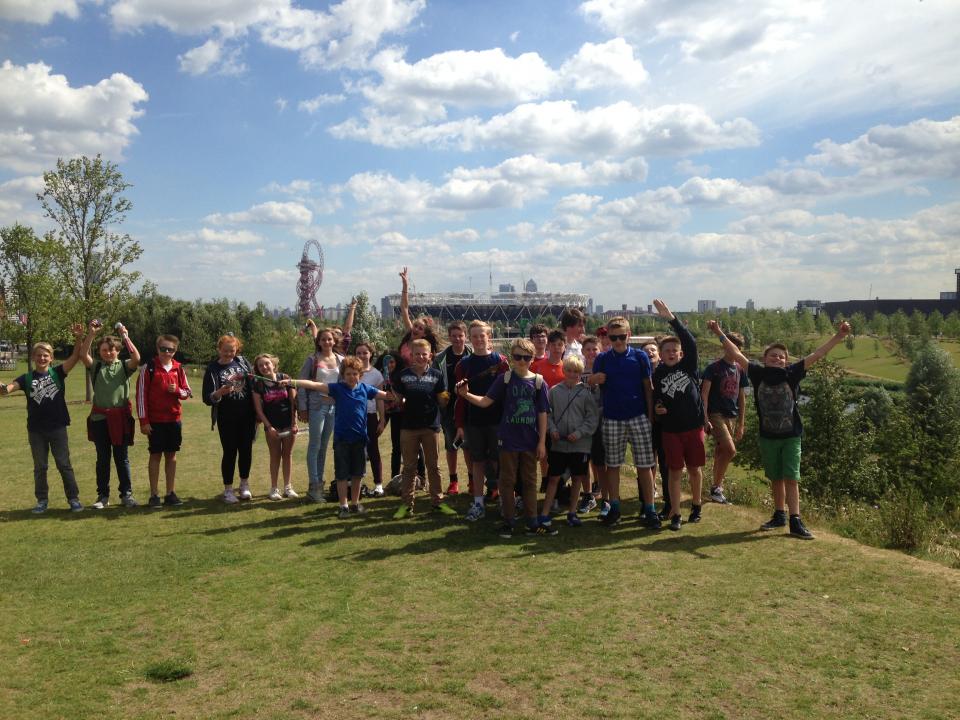 The Gifted and Talented PE pupils enjoyed a day out on 9th July to watch the Investec Hockey Cup at the London Olympic Park. Pupils were able to watch some high quality hockey and loved meeting the England players.
July 2020
| M | T | W | T | F | WE |
| --- | --- | --- | --- | --- | --- |
| | | 1 | 2 | 3 | 4 |
| 6 | 7 | 8 | 9 | 10 | 11 |
| 13 | 14 | 15 | 16 | 17 | 18 |
| 20 | 21 | 22 | 23 | 24 | 25 |
| 27 | 28 | 29 | 30 | 31 | |
Gifted & Talented News
Dr Andy Clayton and Dr Jenny Clayton
Our students have been lucky enough to hear about the working life of two doctors this half term. (13/02/2020)
Chinese Exchange
Toot Hill School meets Cixi Experimental High School (12/07/2019)
Lectures
Dr. Simon Paine visits Toot Hill School to give students an insight into the brain (04/06/2019)