What is STEM?
Introduction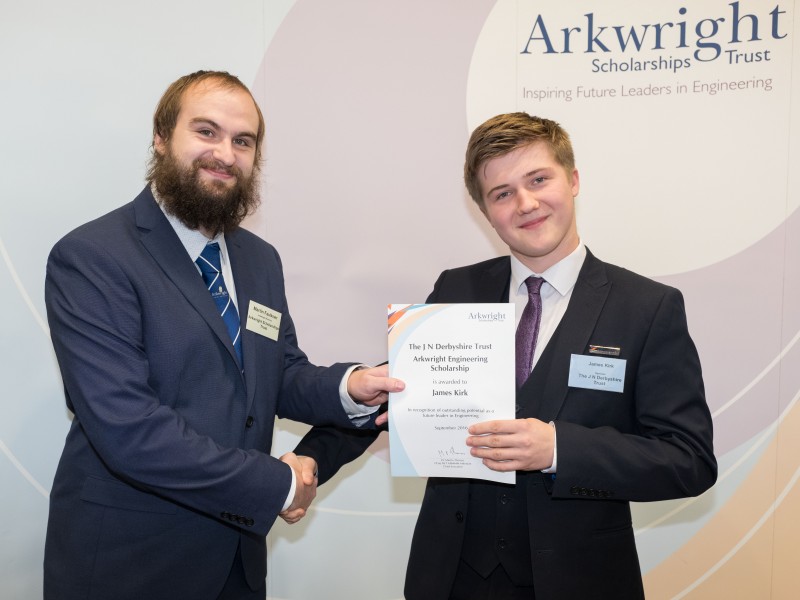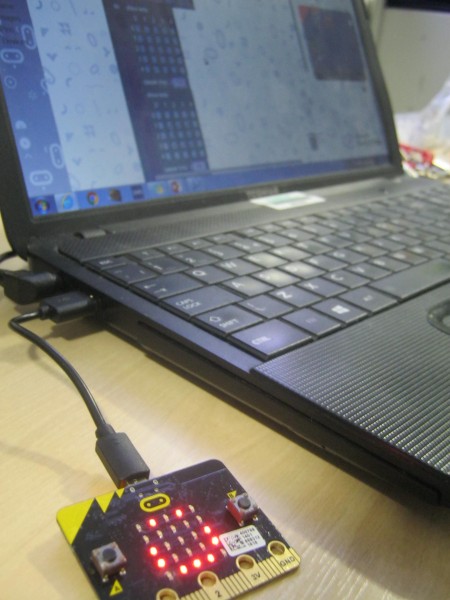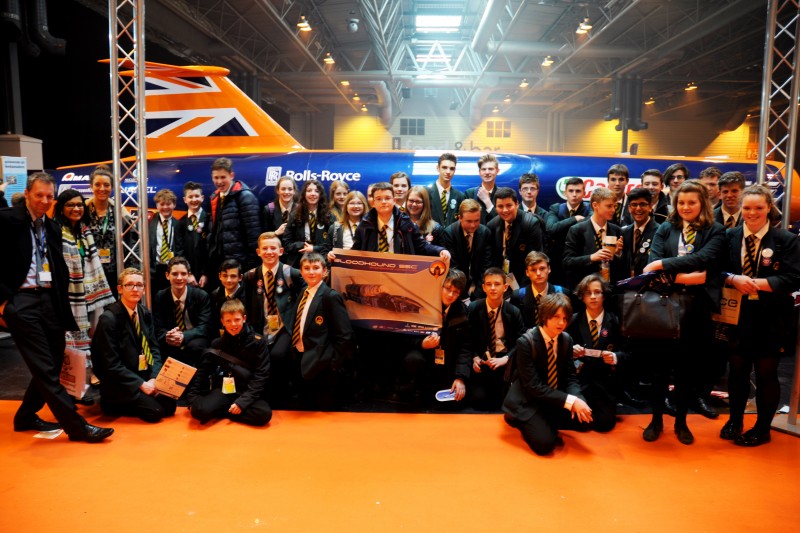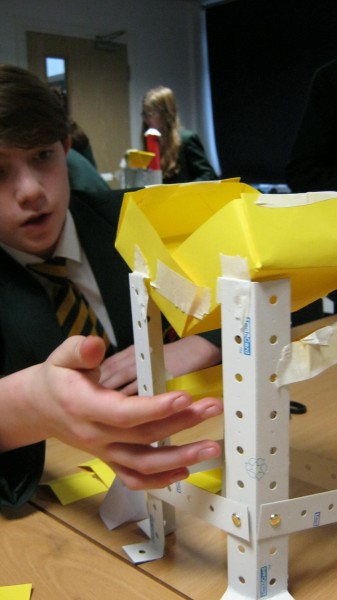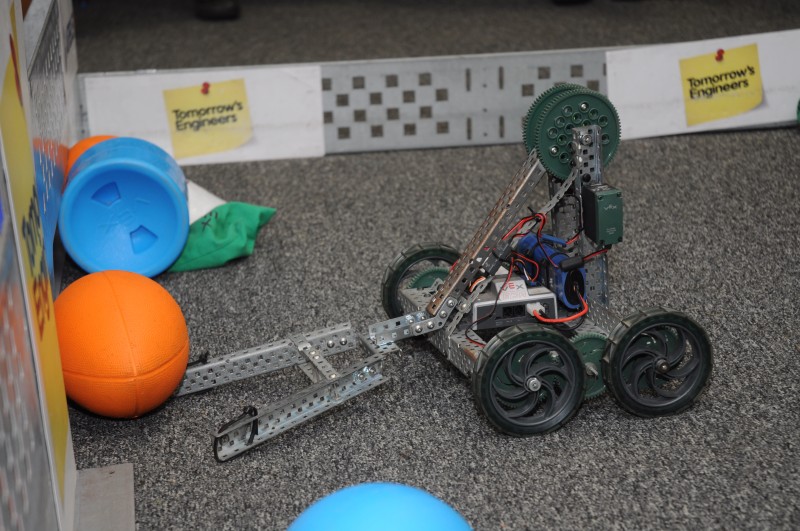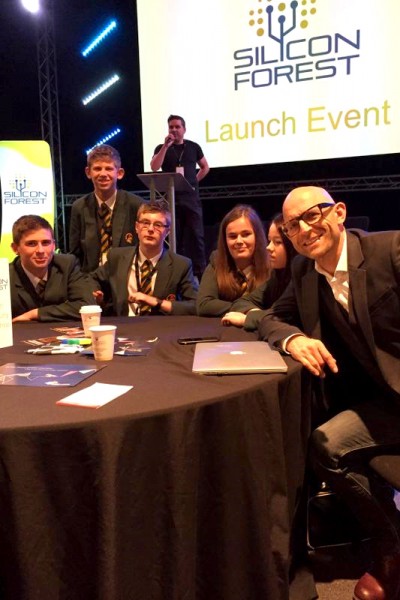 Toot Hill School is committed to providing opportunities, sup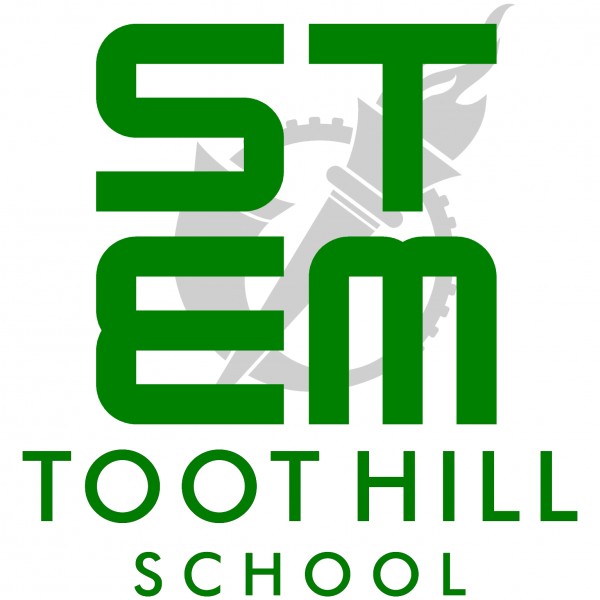 port and guidance to anyone with an interest in a future career is STEM related subjects.
These pages are here to provide information for anyone who is considering a STEM related career, who is already involved in a STEM activity or who just wants to find out a bit more about what STEM has to offer both within Toot Hill and beyond.
Interested in the Year 12 Electronic Engineering Sixth Form Taster Day? Click HERE for the link to their website
So what is STEM?
STEM stands for:
Science
Technology
Engineering
Maths
All these subjects have a lot in common and while we separate them on the school curriculum, they cannot be separated in the same way when it comes to the world of work, further study or careers guidance.
Therefore at Toot Hill we are committed to providing the opportunities and guidance required so that students who have an interest in STEM subjects are not just given the right advice, but have opportunities to enrich their education beyond the classroom and to enable them to stand out from the crowd when pursuing STEM pathways after they leave Toot Hill.
STEM initiatives and Opportunities
The following initiatives and Opportunities are either already in place or planned for later this year: (check back for more as they are arranged and confirmed)
Tomorrow's Engineers: Big Bang "Near Me" trip for year 9s to Derby to get hands on with STEM activities and workshops provided by some of the East Midlands' most successful STEM companies.
Tomorrow's Engineers: Year 9 STEM day with 3 workshops and a presentation delivered by external providers to 94 year 9 students.
Civil Engineering Outside Speaker: Peter Joyce, a charter Civil Engineer with William Saunders, came in to school on 15th March to talk to students about future career pathways in Civil Engineering.
The Big Bang Fair: 17th March. Year 9 and 10 Trip to the biggest national STEM exhibition,
Year 12 Loughborough University Engineering Residental event. On campus in Loughborough to give college students a taste of a range of different engineering sectors.
Arkwright Scholarships: An opportunity for year 11s to apply for support with a future career in Engineering (ongoing)
Year 8 STEM club: Ms Mistry will be taking her team of year 8s to London on 14th March for the national finals of the BP Ultimate STEM challenge.
Year 9 EON STEM day: Electricity company EON visited before Christmas to work with our year 9s within the Science department.
Year 10 girls Engineering residential: Year 10 girls with an interest in Engineering were given the opportunity to apply for an external residential trip to support them with this goal. The application process was successful for one of our students who did very well to earn a place.
Silicon Forest – We took some year 10 students to the launch event of the "Silicon Forest" which is an ongoing initiative to establish Newark & Sherwood as a national centre of excellence for innovation and technology by bringing schools, businesses and support networks together.
Year 8 After School Club: Toot Hill Engineers – Ran every Wednesday 1530-1645 will be reactivated again the the future! Watch this space.
Year 8 options: STEM guidance package to provide information to students about STEM careers ahead of their Key Stage 4 options.
Year 7 After School Club: Computer Control (hopefully utilising BBC Micro:Bit) – (after Easter)
This WebPage! which will be updated, not just to inform everyone what is happening regarding STEM at Toot Hill but also as a resource that students and parents can access to enable to to inform themselves and to guide their choices so that they can be successful in future studies and careers in STEM subjects and vocations. Future content will include:

University Course Profiles
Yr 8 Options advice
Yr 11 Careers Advice
College UCAS support
Check back soon for updates and the latest STEM news. If you have any questions then please do not hesitate to contact Mr Walters or Mr Lawrence at the school.
May 2017
| M | T | W | T | F | WE |
| --- | --- | --- | --- | --- | --- |
| 1 | 2 | 3 | 4 | 5 | 6 |
| 8 | 9 | 10 | 11 | 12 | 13 |
| 15 | 16 | 17 | 18 | 19 | 20 |
| 22 | 23 | 24 | 25 | 26 | 27 |
| 29 | 30 | 31 | | | |