What is STEM?
STEM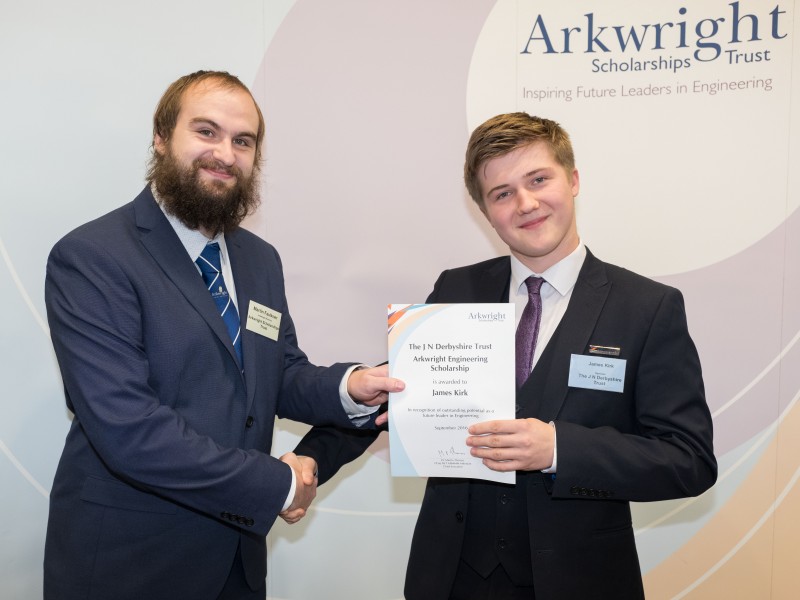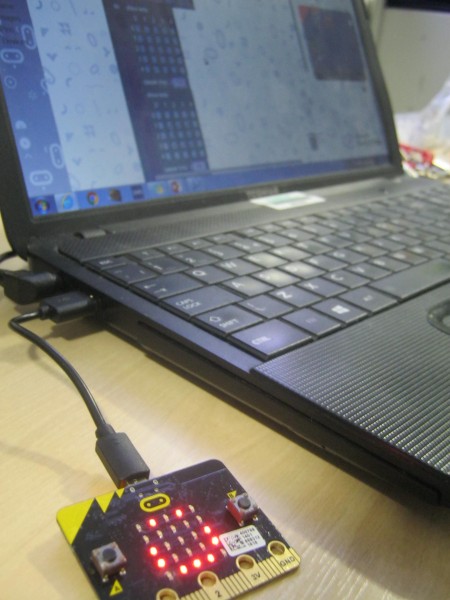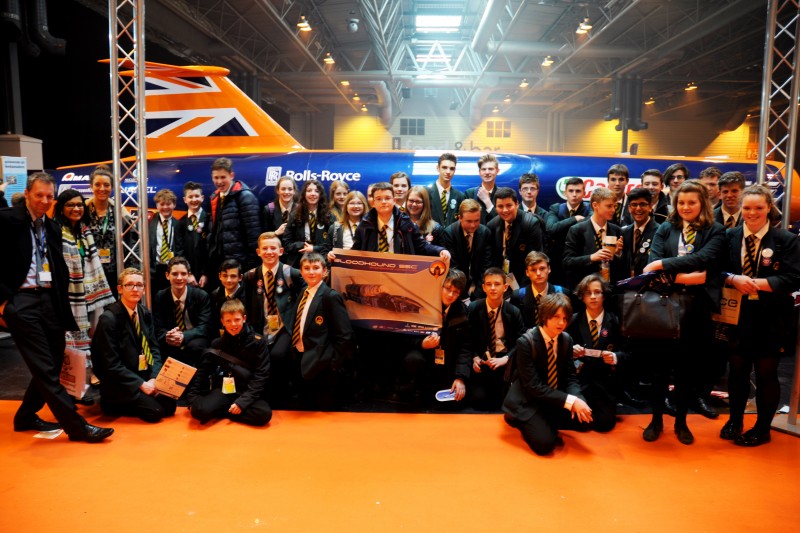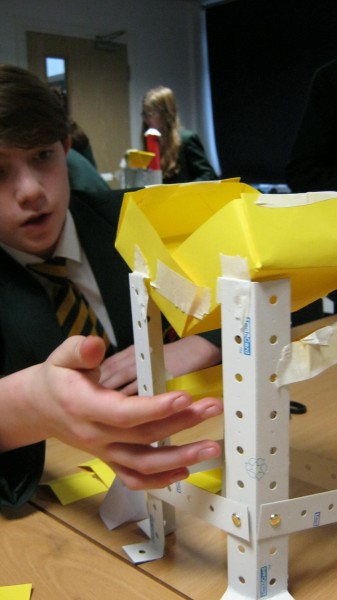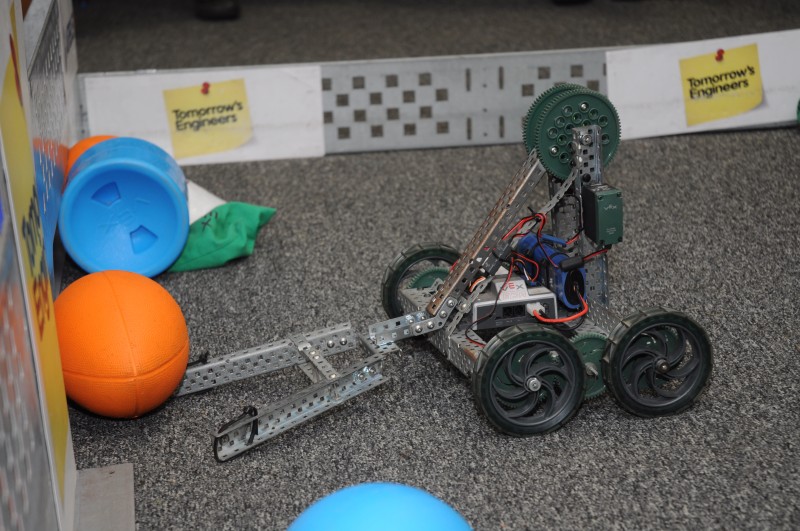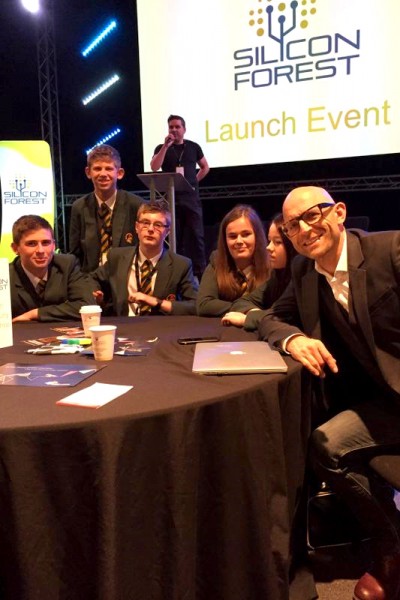 Toot Hill School is committed to providing opportunities, sup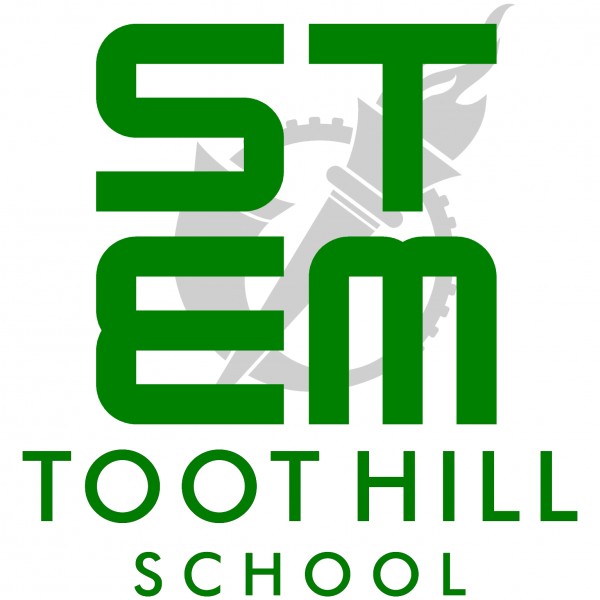 port and guidance to anyone with an interest in a future career is STEM related subjects.
These pages are here to provide information for anyone who is considering a STEM related career, who is already involved in a STEM activity or who just wants to find out a bit more about what STEM has to offer both within Toot Hill and beyond.
So what is STEM?
STEM stands for:
Science
Technology
Engineering
Maths
All these subjects have a lot in common and while we separate them on the school curriculum, they cannot be separated in the same way when it comes to the world of work, further study or careers guidance.
Therefore at Toot Hill we are committed to providing the opportunities and guidance required so that students who have an interest in STEM subjects are not just given the right advice, but have opportunities to enrich their education beyond the classroom and to enable them to stand out from the crowd when pursuing STEM pathways after they leave Toot Hill.
STEM initiatives and Opportunities
For details of all the STEM initiatives and opportunities see the other pages in the STEM menu of this website.
However for the latest news and events coming soon please see below:
STEM Noticeboard
11th-15th March is British Science Week and there are a number of STEM initiatives times to coincide with this
Year 7 - Tutor STEM Launch
Year 8 - STEM Roadshow
Year 9&10 - Big Bang Fair Trip
Check back soon for updates and the latest STEM news. If you have any questions then please do not hesitate to contact Mr Walters at the school.
April 2019
| M | T | W | T | F | WE |
| --- | --- | --- | --- | --- | --- |
| 1 | 2 | 3 | 4 | 5 | 6 |
| 8 | 9 | 10 | 11 | 12 | 13 |
| 15 | 16 | 17 | 18 | 19 | 20 |
| 22 | 23 | 24 | 25 | 26 | 27 |
| 29 | 30 | | | | |