Latest News
News
Year 7 Science Technology Engineering & Maths (STEM) Opportunities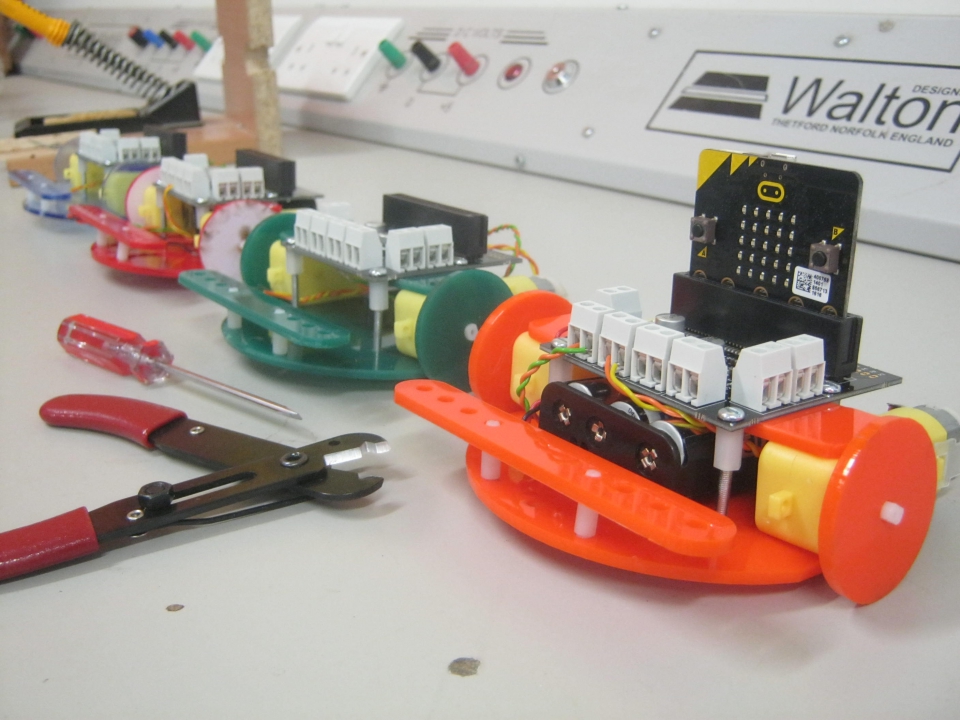 After School micro:bit club:
8 places for year 7 students to join the exiting year 8& 9 students in the after school STEM micro:bit club have been filled! This ran with year 8 in 2017 and they are keen to pass on their skills to the new year 7s. Any other students who want to come need to add their name to the reserve list! Students will be learning to program their free mini computers and using these skills to control robotic buggies
Creative conductors STEM session on Tuesday 8th May
We have filled 44 out of 60 places for a STEM day on the 8th May. Next Tuesday 60 students will be off timetable for a two hour session with a external STEM experts visiting the school to run the session. This is a hands-on workshop combining practical skill and computer control. If there are any more year 7 students who want to come then you must act fast to secure one of the remaining 16 places. Tickets can be collected from tutors or from Mr Walters and need to be posted in the box in DT5.
These opportunities are looking good to be fantastic opportunities for students with STEM skills or interests to develop them further.
Check www.toothillschool.co.uk/STEM or follow @TootHillSTEM on twitter for future updates.
More News Stories
January 2020
| M | T | W | T | F | WE |
| --- | --- | --- | --- | --- | --- |
| | | 1 | 2 | 3 | 4 |
| 6 | 7 | 8 | 9 | 10 | 11 |
| 13 | 14 | 15 | 16 | 17 | 18 |
| 20 | 21 | 22 | 23 | 24 | 25 |
| 27 | 28 | 29 | 30 | 31 | |