Big Bang Fair: STEM Exhibitions & Workshops
Big Bang Fair
Wednesday 14th March 2018
Year 9 & 10 Trip: Please return reply slips to the main office ASAP. If you don't have a letter yet then act fast to secure one of only 60 tickets for this fantastic trip.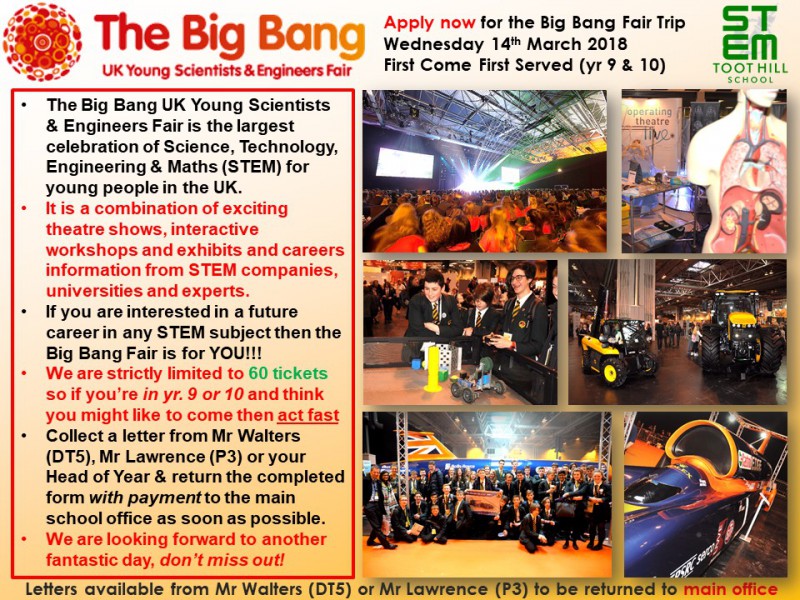 We will also be exhibiting at the show so look out for our team who hope to win their category of The Big Bang Competition.
The regional "Big Bang Near Me" Trip in Derby took place on Thursday 29th June
We took a coach load of year 9 and 10 students to the Roundhouse in Derby for the Big Bang Fair near me. A regional exhibition of all things Science, Technology, Engineering and Maths STEM in the East Midlands.
Students not only visited exhibits but watched stage shows and participated in hands on workshops such as the fantastic "Bridge To Schools" activity where the year 10 students built a huge steel suspension bridge and then walked over it!
There was a lot to think about in terms of future careers and the students conducted themselves with maturity and enthusiasm.
More photos to follow soon...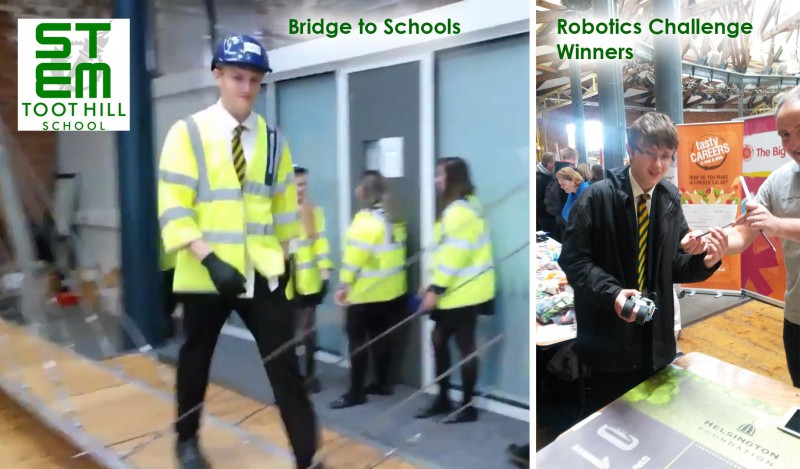 The 2017 Big Bang Fair trip TOOK Place on Wednesday 15th March.

A rewarding STEM experience was had by a coach load of year 9 and 10 students.
REGIONAL "Big Bang -Near Me" STEM trip builds on year 9 STEM success
On 30th June we took a coach load of year 9 pupils to the Derby based "Big Bang Fair Near Me" workshop and exhibition. This was a regional event which proved to be a great chance for students to get hands on with STEM skills in the context of a number of locally based but well established companies.
From handling exotic reptiles through engineering, programming, virtual reality right through to Bricklaying and plumbing skills; all STEM pathways were there to be seen and experienced.
The student response and behavior was fantastic and many of the year 9s involved are keen to become STEM ambassadors as year 10s after the summer to pass on their fantastic STEM knowledge and experience to the year 7 and 8 students.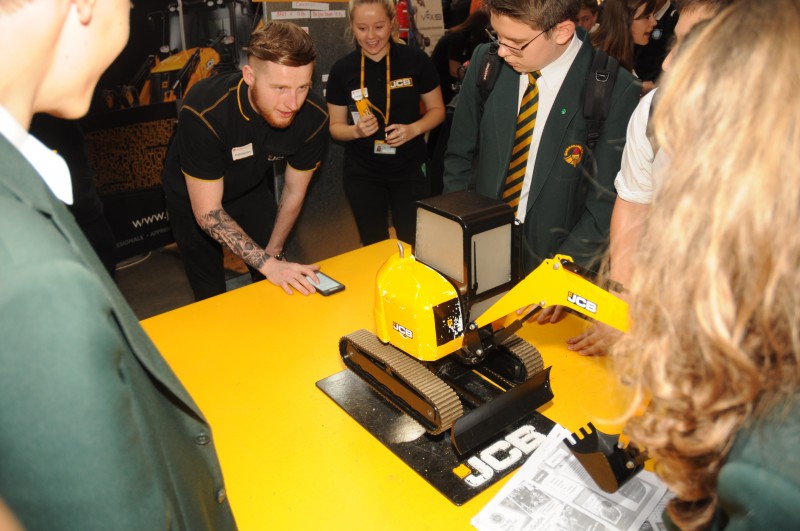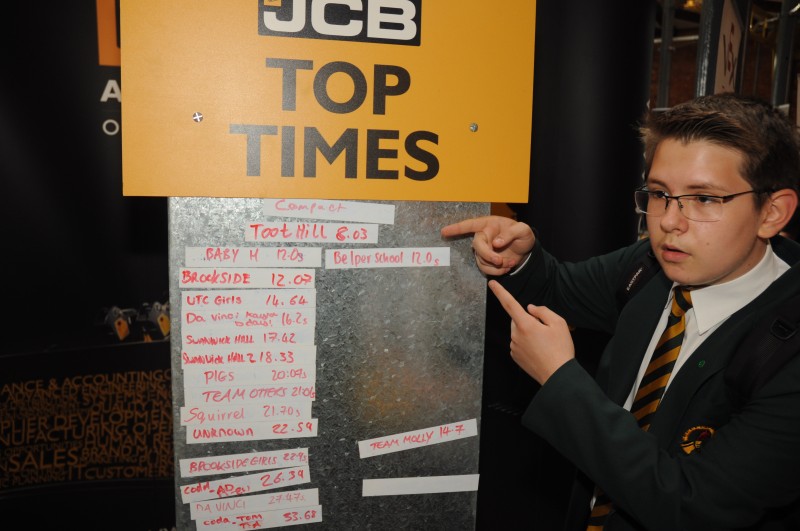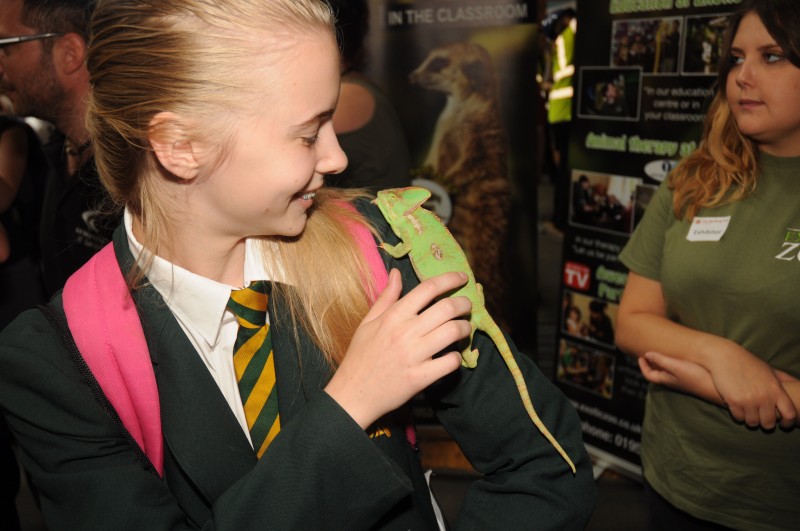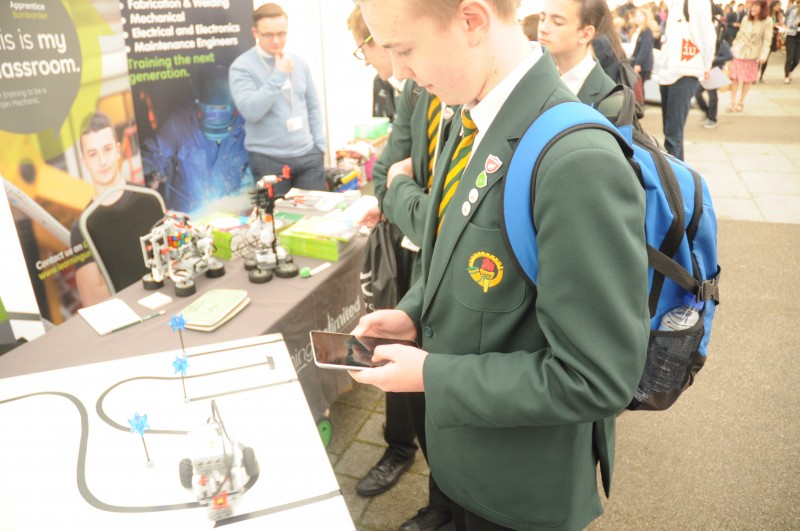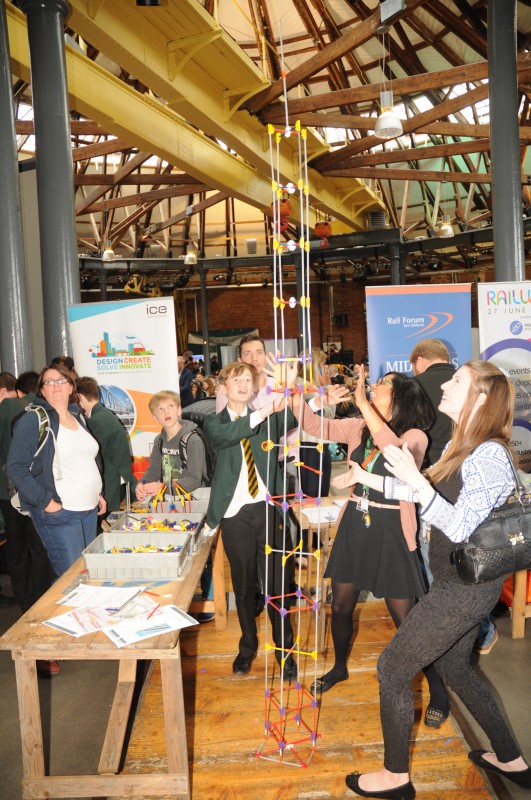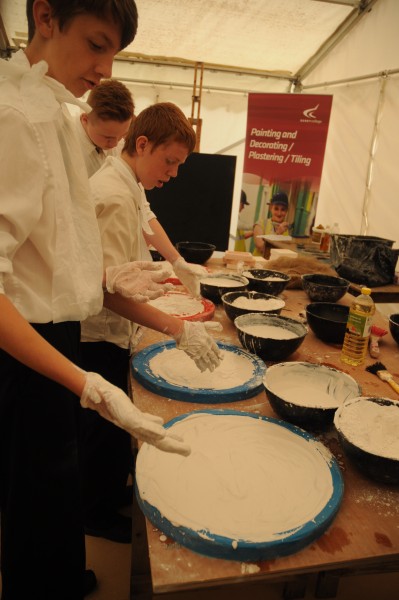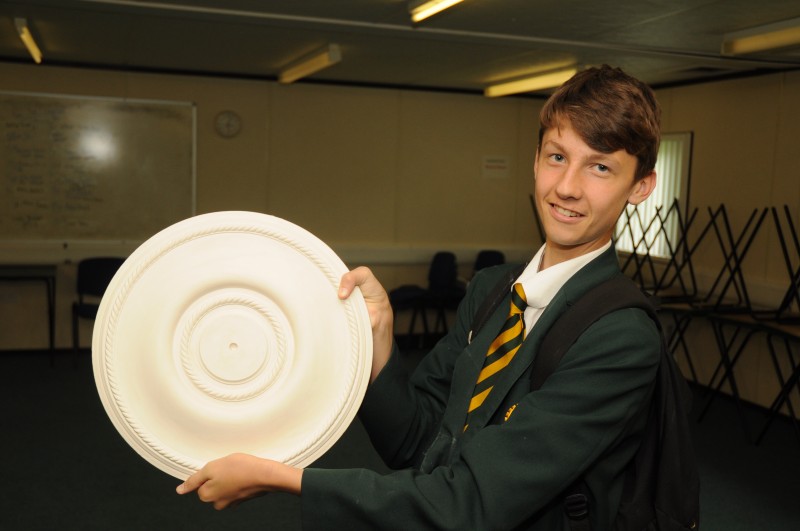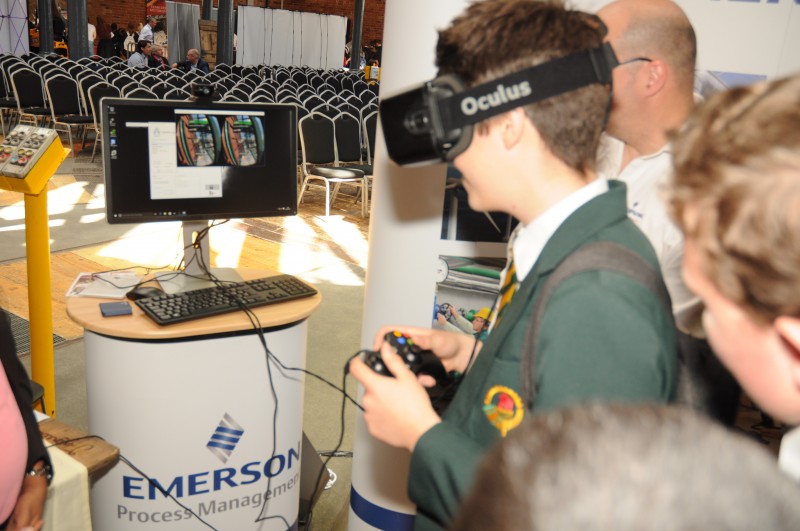 NATIONAL "Big Bang Fair" STEM trip a big success for year 9 and 10 students.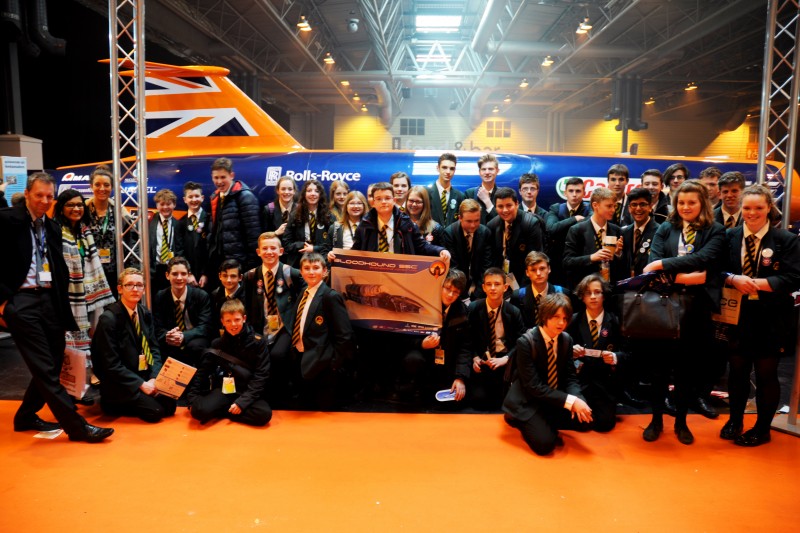 Year 9 and 10 students with an interest in Science, Technology, Engineering and Maths had a fantastic day at the Birmingham NEC to see the huge variety of STEM activities, exhibits and institutions on display.
For details click here: https://www.thebigbangfair.co.uk/
Universities, global companies, STEM organisations and smaller exhibits filled the hall and students were fantastic at finding the exhibits which most interested them and getting some hands on experience as well as speaking to experts. All students approached the event with a mature and positive attitude, represented the school well and gained a lot from the experience.
Many of them have spoken about wanting to take up further STEM opportunities and hopefully it will have sparked some ideas as to what they might like to do for a future career pathway.
February 2018
| M | T | W | T | F | WE |
| --- | --- | --- | --- | --- | --- |
| | | | 1 | 2 | 3 |
| 5 | 6 | 7 | 8 | 9 | 10 |
| 12 | 13 | 14 | 15 | 16 | 17 |
| 19 | 20 | 21 | 22 | 23 | 24 |
| 26 | 27 | 28 | | | |