Welcome to the MFL Department
Languages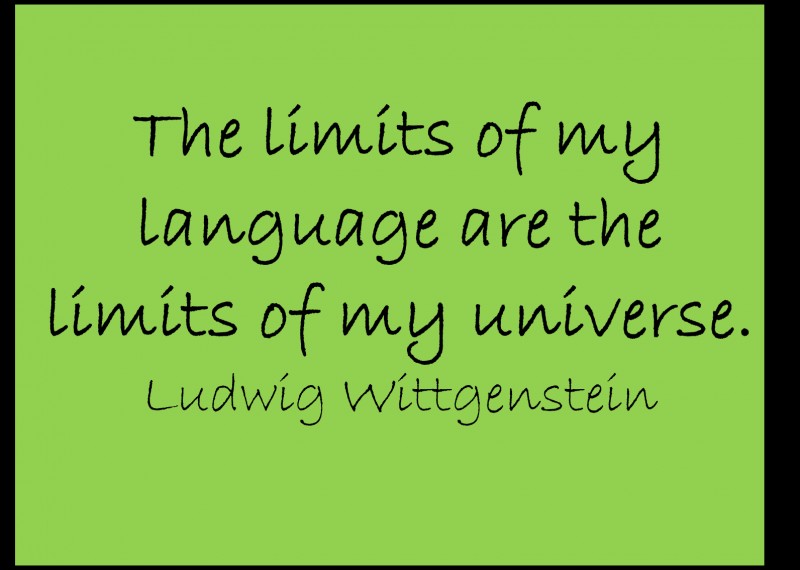 The Department of Modern Foreign Languages at Toot Hill is a thriving and successful department.
The Teaching Area
The language facility is based in a suite of 6 well-resourced classrooms over one floor. Each classroom has an interactive whiteboard and a digital projector and the use of ICT plays an integral role in our teaching of languages. When possible, pupils use the Internet to access authentic resources and deepen their intercultural understanding of the country where the language is spoken. We have also recently introduced iPads into the department to enthuse learning and allow pupils to practise their language skills in a variety of ways. In addition, we use headphones and microphones to allow pupils to record themselves for self and peer assessment. The students are taught in ability groups in KS3 and in mixed ability option groups in KS4 and 5.
The Curriculum
At Toot Hill School, we offer three languages: French, Spanish and German and are one of few secondary schools in Nottinghamshire to do so as part of the main curriculum. We also offer Latin as part of our academy programme.
We use "Mira Express 1 and 2" to deliver the KS3 Spanish course, "Echo 1 and 2" for KS3 German and "Studio 1 and 2" to deliver the KS3 French course. All of these courses offer a wealth of interactive ICT opportunities for our pupils. We are offering GCSE courses in all three languages following the new Edexcel GCSE specification. At A Level we offer courses in French, German and Spanish and use the Edexcel course books.
Lessons are delivered using a wide variety of teaching methods, including role play, mime, games, flashcards and electronically produced materials. The target language is also regularly used to give instructions and to communicate in the classroom.
At KS3 we deliver a range of exciting projects to support the curriculum, from painting in the style of Hundertwasser to playing Handball and writing a report about it in Spanish!
Trips and Residential Visits
The MFL faculty has a long tradition of running trips, residentials and exchanges. Each year, we offer exchange trips to Longwy in France and Burladingen in Germany. Next year we will also be running a Spanish exchange due to the increased popularity of Spanish in our department. These trips are very popular and pupils benefit greatly from meeting native speakers and experiencing the culture of their exchange country.
We also run taster days to Nottingham University to allow pupils to experience an MFL course at undergraduate level as well as offering opportunities for our gifted linguists to use their languages in a business environment.
As part of our annual activities week, we also organise trips abroad. Recent trips have included a 5 day residential visit to Paris including visits to the Eiffel Tower, Versailles and the Stade de France and a 5 day residential visit to Barcelona including visits to Nou Camp Stadium and PortAventura Theme Park. In addition, we have also offered a language week in school which included a day trip to Boulogne where pupils tested their language skills whilst shopping in the town and visited a French bakery.
We are a lively and enthusiastic department consisting of ten members of staff; both full and part time. See the MFL Staff page for more details.
Key Dates
Export this calendar for calendar apps that support iCal [BETA]
| | |
| --- | --- |
| Monday 18th March 2019 until Friday 22nd March 2019 | Spanish Exchange |
| Monday 1st April 2019 until Friday 5th April 2019 | Spanish Exchange |
| Tuesday 23rd April 2019 until Friday 26th April 2019 | Y11 French and Spanish Speaking Exams |
| Monday 29th April 2019 until Friday 3rd May 2019 | Y11 Spanish and German Speaking Exams |
| Wednesday 19th June 2019 | Y8/9 Able & Aspiring Day |
August 2018
| M | T | W | T | F | WE |
| --- | --- | --- | --- | --- | --- |
| | | 1 | 2 | 3 | 4 |
| 6 | 7 | 8 | 9 | 10 | 11 |
| 13 | 14 | 15 | 16 | 17 | 18 |
| 20 | 21 | 22 | 23 | 24 | 25 |
| 27 | 28 | 29 | 30 | 31 | |
Modern Foreign Languages News